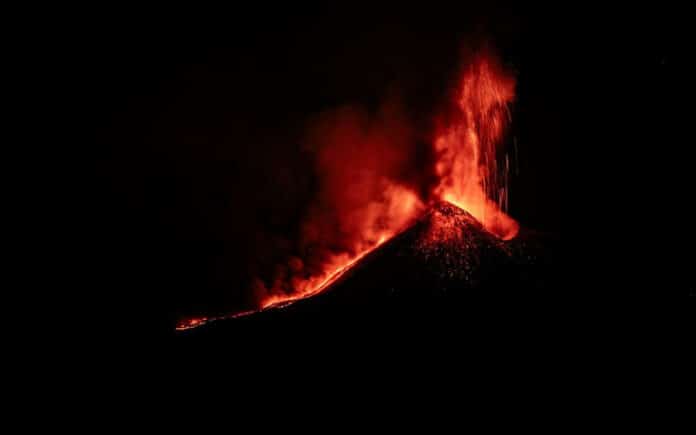 The operator of the airport in Catania, a popular tourist destination in Italy, announced on Monday that all flights have been suspended due to a recent eruption at the nearby Mount Etna, a prominent volcanic site.
"Because of an eruption at Etna and falling ash, flights are suspended until 8pm," the airport said on its website.
Earlier Monday, it had said departures and arrivals had been halted until just 1pm.
Catania's Mayor Enrico Trantino has also prohibited the use of motorcycles and bicycles for the next 48 hours, "because several areas are covered with a layer of volcanic ash", city hall said on its website.
The accumulation of ash on roads can rapidly create slippery conditions, elevating the potential for accidents.
Standing at an impressive elevation of approximately 11,000 feet, Mount Etna proudly holds the title of being the tallest operational volcano in Europe, and its history showcases frequent eruptions over the course of the last half-million years.
In a recent occurrence, Catania airport encountered a closure lasting for a day on May 21 due to a volcanic eruption.
With a noteworthy figure of around 10 million passengers traversing through the airport in the previous year, the facility caters to the eastern region of Sicily.