All fixed penalty notices for lockdown breaches, which can be as high as £10,000, should be reviewed, says a parliamentary committee
The current system is "muddled, discriminatory and unfair", MPs on the Joint Committee on Human Rights have said.
More than 85,000 COVID lockdown fixed penalty notices have been issued in England since the coronavirus pandemic began, with 8,000 in Wales.
A spokesperson for the government has said that it was right there were consequences for those who had most flagrantly breached the lockdown rules.
The JCHR, which is made up of both MPs and peers, has said that it had "significant concerns" about the validity of lockdown fines, the inadequacy of the current review, as well as the appeal process, the size of the penalties and the criminalisation of those who are not able to afford the cost of the fines.
This comes after there is currently a large police presence at the scene of an apparent shooting that took place close to Crawley College. One man has so far been detained, Sussex Police have said. Two people who were hurt are not thought to have been seriously injured.
"The whole process disproportionately hits the less well-off and criminalises the poor over the better off," said the committee chairwoman Harriet Harman.
While the committee had recognised that swift action had been needed in the face of the COVID-19 pandemic, the government needed to ensure that rules were clear, police enforcement was fair and that mistakes may be rectified, she said, adding: "None of that is the case in respect of COVID-19 fixed penalty notices."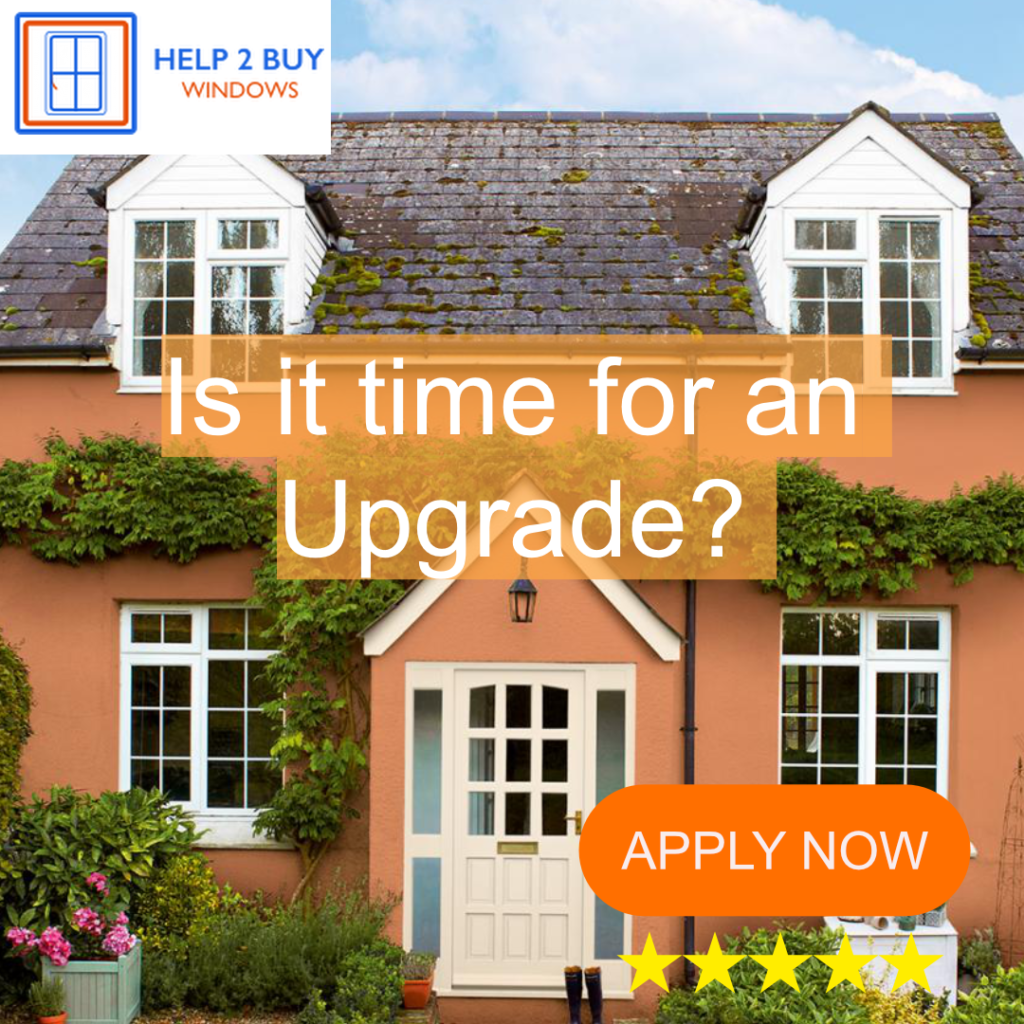 Ms Harman said that the nation's police force had a difficult job in enforcing the rules during the coronavirus pandemic, but warned a "lack of legal clarity" meant that there could be a large number of wrongly issued fines.
The Labour MP added: "This means we've got an unfair system – with clear evidence that young people, those from certain ethnic minority backgrounds, men, and the most socially deprived, are most at risk.
"Those who can't afford to pay face a criminal record along with all the resulting consequences for their future development."
Those given fixed penalty notices by police mean people can either pay a penalty – between £200 and £10,000 – or opt to face a criminal prosecution.
This comes after the Daily Mail has reported that UK Prime Minister Boris Johnson told an October meeting: "No more ****ing lockdowns – let the bodies pile high in their thousands!"
According to the report, coronavirus rules have changed at least 65 times since March 2020.
"It is possible to tell from penalties that have not been paid and have then progressed through the system towards a prosecution, that a significant number of FPNs are incorrectly issued," the committee said.
It highlighted a Crown Prosecution Service review of prosecutions under coronavirus regulations which found in February that 27% of the defendants had been incorrectly charged.
In January, two women received an apology and had their fines waived after being given fixed penalty notices after driving to a Derbyshire beauty spot for exercise.