As people flocked to beauty spots and beaches over the bank holiday weekend, one farmer filmed himself covering a car in slurry for leaving it in his field
Many people enjoyed the bank holiday temperatures and sunshine at the weekend. Although this was a great opportunity to get outside for exercise or a day at the beach, one farmer shared a video of the moment he covers a car in slurry as a driver decides to leave their vehicle in his field.
This comes after thousands of people flocked to beaches on the hottest day of the year so far last week.
The video has been shared numerous times online, and the farmer is heard saying, "Beach is nice and busy today, everybody social distancing I suppose. That busy, they've decided to park in the field."
In the film, a child's voice can also be heard who also asks what the farmer is going to do next, and he replies that he's nearly done for the day, so he's not stopping.
Before covering the car, he adds,
"I hope you have as much fun washing your car as I am going to have painting it for you."
After seeing the video, the public was quick to both applaud and criticise the farmer for his actions. One person on Twitter said the person had got off lightly. While another commented that the farmer had gone 'over the top' by covering the car with slurry.
Another person highlighted that if you're parking illegally on someone's property, then you have to deal with the consequences.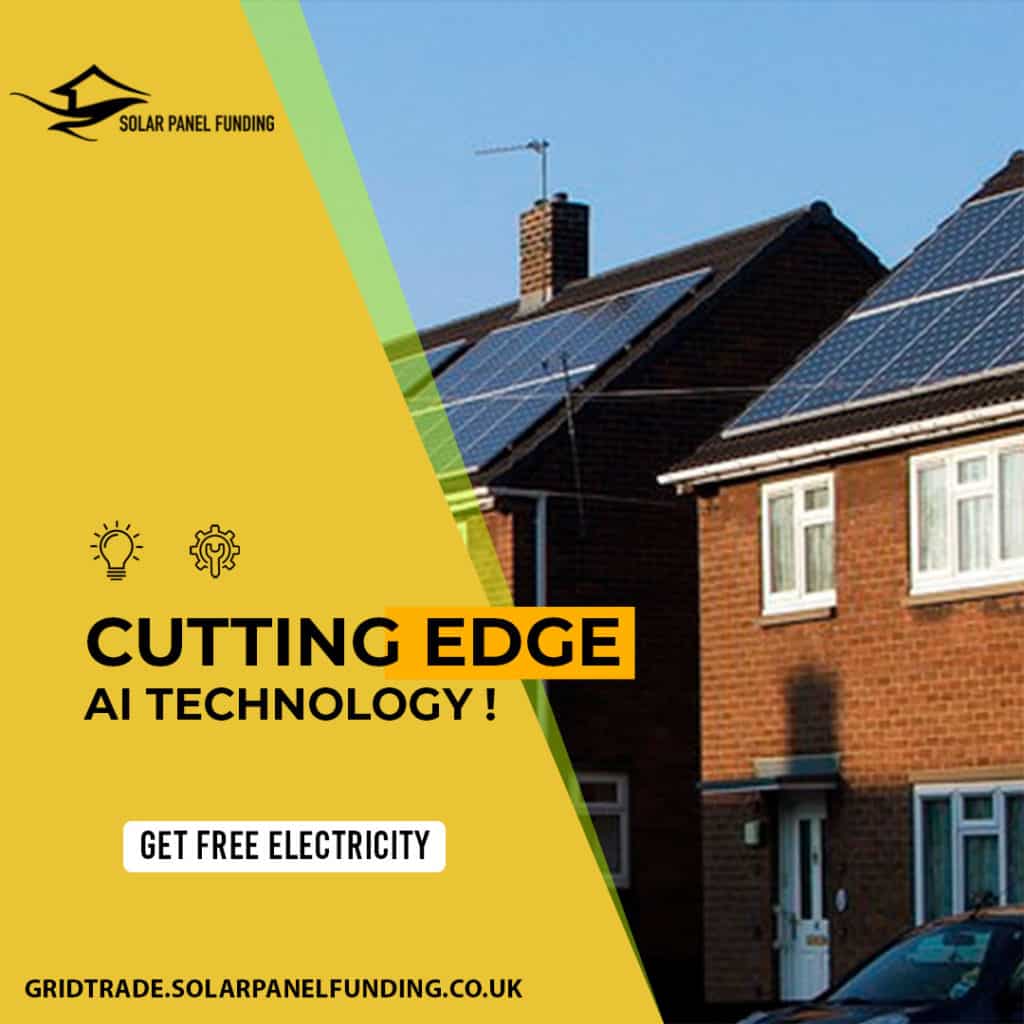 This video comes after other pictures and videos have emerged of people leaving cars alongside roads and pathways, and subsequently blocking access for residents and emergency vehicles.
In the Peak District, Derbyshire Telegraph reported that beauty spots were flooded with visitors, and cars lined the streets to avoid the closure of several car parks around the Severn Trent reservoir. The influx of cars also led to long tailbacks in Harpur Hill, and vehicles parked on both sides of the roads blocked the route through.
This comes after Devon and Cornwall's authorities have joined forces to ask people to stay away as part of a #comebacklater campaign.
One resident said that people were parking carelessly, and they were expecting more traffic but not to that degree.
Harpur Hill, which is also known of the spot Blue Lagoon, attracted lots of youngsters too, many of which were in the water that has warnings for no swimming.
Other places across the country experienced similar congestion. Yesterday, Surrey Live reported that Virginia Water, Frensham Ponds, and Box Hill had high levels of traffic. A spokesman for Waverley Beat said that people were blocking driveways, cycle paths, and leaving cars on verges and clearways.
The Police closed Virginia Water during the day due to inconsiderate and dangerous parking. They tweeted that countless Fixed Penalty was issued and issued a stern reminder about safe parking on their Facebook page.
There were also numerous reports across the country about the amount of litter left by people after the bank holiday. Amid the nice weather expected this week, people are being urged to act with common sense.