A protest over the post-Brexit rights by French fishermen at Jersey's main port has ended, following talks that aimed to resolve the row
About 60 boats had protested at St Helier, with two Royal Navy ships and two French military vessels having been sent to the area surrounding Jersey.
French fishermen have said that their rights are unfairly restricted as a result of the licences issued under the new system of the Channel Island.
The External Relations Minister for Jersey, Ian Gorst, said that ongoing discussions were "positive".
This comes after France has threatened to cut off the supply of electricity to Jersey in a fight over post-Brexit fishing rights. Leaders in France have accused the UK of using red tape to limit fishing, in breach of the agreement that had been made with the EU last year.
However, a spokesperson for fishermen from the Normandy region of France suggested that no progress had been made during these talks.
"We're getting deeper into deadlock," Hugo Lehuby said to Reuters news agency. "Either this gets resolved, or retaliatory measures are taken."
In Brussels, a European Commission spokesperson said that "additional conditions" attached to the new licences that are being issued were a breach of the Brexit trade deal.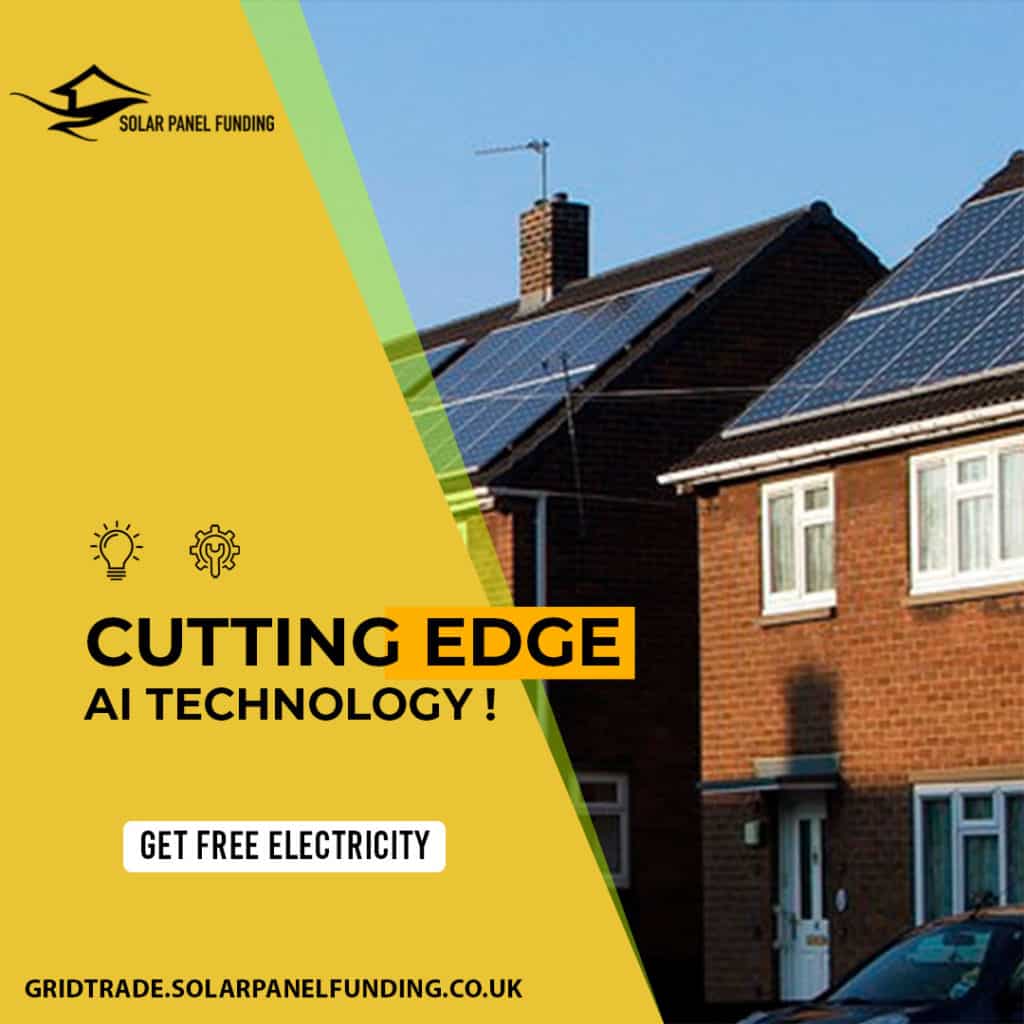 Meanwhile, No 10 has said, in a call with Jersey officials, that Prime Minister Boris Johnson had given his "unequivocal support" to the island, confirming that the two Royal Navy ships would "remain in place to monitor the situation as a precautionary measure".
HMS Severn, which had previously been used to shadow Russian navy warships off the English coast, has been seen from the port, sitting off about a mile from where the French boats had been protesting. HMS Tamar is also nearby and both ships are maintaining their presence and did not intervene in the protesting.
French authorities say "new technical measures" had not been communicated to the EU, rendering them "null and void".
"We agreed that all sides remain committed to engaging with our partners in the EU and France to resolve the concerns arising from the issuing of fishing licenses under the Trade and Co-operation Agreement, which led to today's protest," Jersey's Senator Gorst said.
Earlier, Jersey fisherman Loic Farnham said of his French counterparts: "They are professional fishermen, the same as we all are, we'd like to keep it all amicable so we can have access to the markets and they can carry on earning a living in our waters."
This comes after sales of milk and cream from the UK to the EU are down an extraordinary 96%, with chicken and beef sales down by almost 80%, because of Brexit, new figures have shown.
The maritime prefecture of Manche and mer du Nord told the BBC the two French vessels were not on military missions.
It said the boats' roles were to stay in French waters and to be near the fisherman in order to ensure safety.
An Elysée source said France was monitoring the situation "very closely", adding that it is "currently calm and we hope that this will remain the case".
"We want to be able to return to negotiations, that we can obtain the fishing licenses provided for in the agreement."