For the second year running Europe's largest music festival, Glastonbury, will not go ahead, a further blow to the struggling music industry
Glastonbury music festival is confirmed to have been cancelled for the second year as a result of the COVID-19 pandemic, organisers have now confirmed.
Michael and Emily Eavis have now announced the news on the official Twitter page for the festival writing: "With great regret, we must announce that this year's Glastonbury Festival will not take place."
It's the second year in a row that the Glastonbury festival will not go ahead, after last year's 50th anniversary celebration had also be cancelled due to the coronavirus.
This comes after around two-thirds residents of elderly care homes have had a COVID-19 vaccine, Health Secretary Matt Hancock has told MPs. The government has set a deadline of the 15th of February for offering the first dose of a vaccine to 15 million of the most vulnerable people.
In a full statement on their website the father and daughter team explained that in spite of "efforts to move Heaven & Earth", the festival would not be taking place in 2021, saying that "this will be another enforced fallow year for us".
"It has become clear that we simply will not be able to make the Festival happen this year. We are so sorry to let you all down."
"As with last year, we would like to offer all those who secured a ticket in October 2019 the opportunity to roll their £50 deposit over to next year, and guarantee the chance to buy a ticket for Glastonbury 2022."
"We are very appreciative of the faith and trust placed in us by those of you with deposits, and we are very confident we can deliver something really special for us all in 2022!"
"We thank you for your incredible continued support and let's look forward to better times ahead."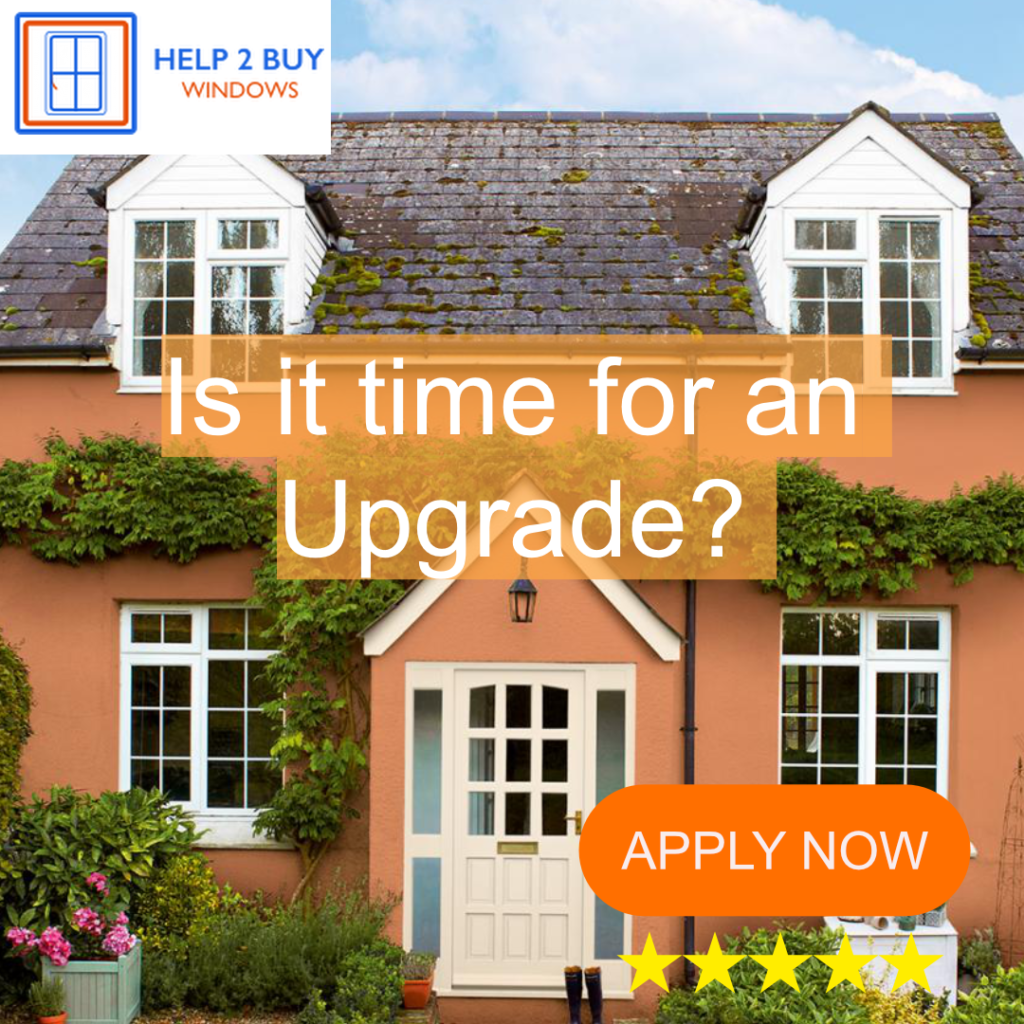 News that Glastonbury is not going ahead will not only come as a blow to many music lovers across the world, but will also be a severe knock to the UK industry as a whole.
The festival's headline acts regularly make headline news across the world.
And on the economic front, the live music industry makes £5.8bn for the UK economy every year. Such a huge loss of revenue will not go unnoticed.
A recent live report from UK Music predicted that the UK music industry would halve in size due to coronavirus – a forecast that will not be helped by this most recent blow.
This comes after the UK's vaccines minister has said that he is hoping to target key workers in the country such as police officers, shop workers and teachers in the next phase of the COVID-19 vaccine rollout.
Early this year, rumours that Glastonbury 2021 would not be going ahead swirled after stars including Sir Paul McCartney and Mel B hinted that it was already off the cards.
While it was never confirmed, speculation that The Spice Girls would be reuniting in the Legends slot at the anniversary event had given fans good reason to get excited about the event of the summer.