National Highways have had an injunction granted against the climate activists who have been blocking sections of the M25 Motorway
The injunction will be coming into effect later today and means that anyone who is breaching the order could face a prison sentence, Grant Shapps, the UK transport secretary has now said.
In a tweet, Grant Shapps wrote that: "Invading a motorway is reckless & puts lives at risk.
"I asked National Highways to seek an injunction against M25 protestors which a judge granted last night. Effective later today, activists will face contempt of court with possible imprisonment if they flout."
Speaking to the Transport Committee on Wednesday morning, the transport secretary said that the police are "stepping up their action", adding that sometimes it is the "same protesters going back again a few days later".
"The powers don't allow for police to hold people for more than 24 hours, and that's creating problems".
He added that it is "unacceptable" for protesters to be blocking the road and that it is "bloody dangerous" as well as "counterproductive – it actually creates pollution, having traffic standing still".
This comes after Insulate Britain activists blocked the anti-clockwise exit slip road at junction 18, Chorleywood, Herts, on Monday. A separate protest took place near junction four (Stanborough Interchange) of the A1(M), near Hatfield.
The demonstrators are calling upon the government to insulate all of "Britain's 29 million leaky homes by 2030 and all social housing by 2025".
Spokesperson Liam Norton has added: "The idea that people would suddenly decide insulating our leaky homes is a bad idea as a result of our campaign is frankly laughable.
"We are simply asking the government to get on the job. The people of Britain understand that climate change is a severe threat to everything they hold dear."
These comments come following Surrey Police arrested 38 protesters from environmental activist group Insulate Britain who had targeted junctions 9 and 10 of Britain's busiest motorway before 8am on Tuesday morning.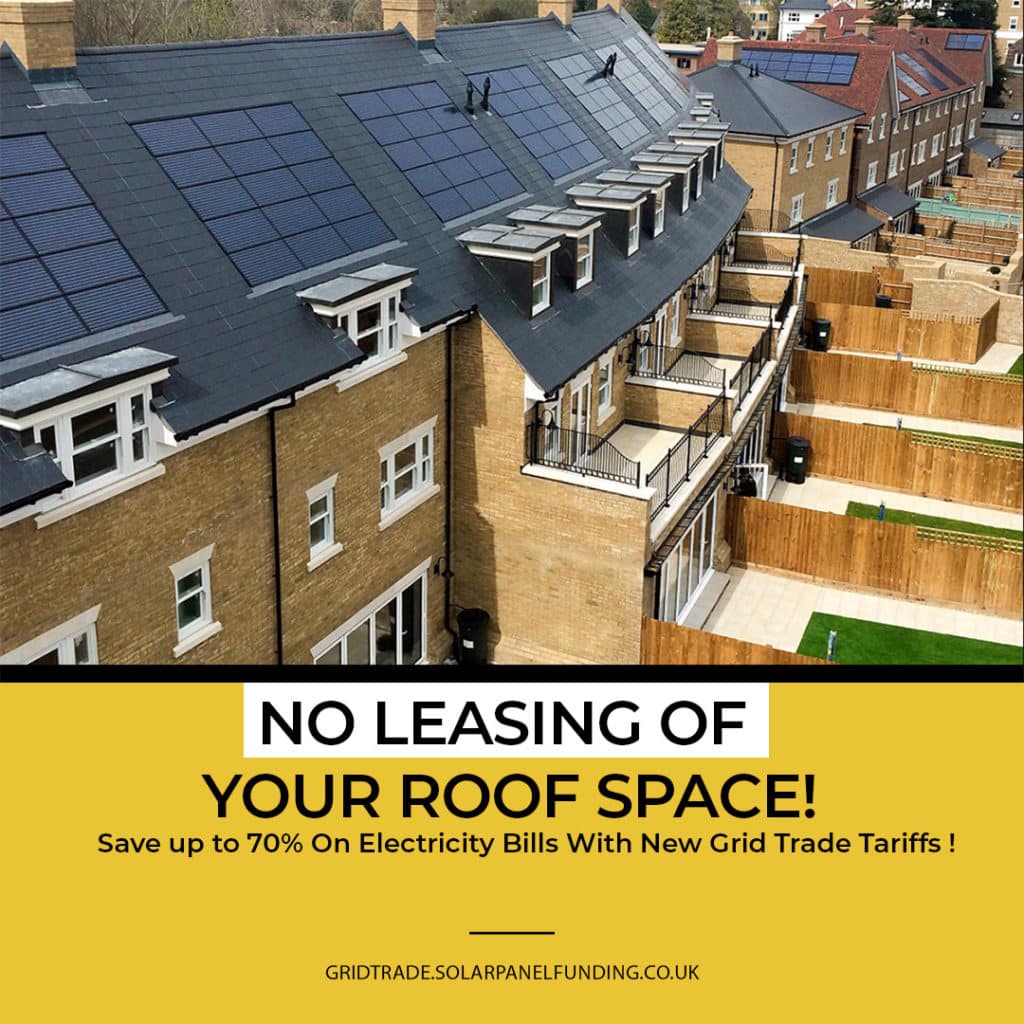 Footage that has been circulating on social media platforms showed the activists walking onto the motorway and sitting down on the road in front of moving traffic.
Some then held up "Insulate Britain" banners and were pouring blue paint onto the road, before they were then being dragged away by police officers.
In a column that was published in the Daily Mail today with Mr Shapps, Priti Patel said that the Home Office is working with National Highways in taking legal action against the Insulate Britain group in a bid to "ensure they cannot keep disrupting and endangering people's lives".
The pair had condemned the tactics of the protesters, saying that the police have their support in taking "decisive action" against any future disruptive demonstrations.
This comes after Ministers in the UK are considering ways to cut energy bills for some of the poorest households in the nations amid soaring gas prices as analysis suggests that a typical low-income UK family will be £1,750 worse off by April 2022.
They wrote: "(The protesters) have broken the law, undermined the cause they believe in, alienated the public, and created extra pollution, in one of the most self-defeating environmental protests this country has ever seen.
"We are giving (police) powers to better manage such guerrilla tactics in future.
"In the medium-term, the Police, Crime, Sentencing and Courts Bill will put public nuisance on a statutory footing, ensuring there are appropriate sentences for the harm caused."
Insulate Britain has confirmed that it led the demonstration on Tuesday, saying that more people had joined its campaign in improving home insulation in addition to the others who have been involved in protests within Hertfordshire, Kent, Essex and Surrey over the past fortnight.
The group had added that the recent rise in both gas and electricity costs has "increased the urgency" for change and had vowed to end its campaign as soon as it hears a "meaningful commitment" to its demands.