The PM's comments about women wearing the burka have given an impression that Conservatives are "insensitive to Muslim communities", a report has said
Boris Johnson's comments about women wearing the burka have given an impression that the Conservative Party is "insensitive to Muslim communities", a report has said.
The Prime Minister had ordered a report back in 2019 into how the Conservative Party handles allegations of discrimination, following the now Prime Minister's previous comments about women wearing the burka.
It found that anti-Muslim views had been seen at both local association and on an individual level.
But claims of "institutional racism" had not been borne out by the evidence of the way in which complaints were handled.
However, there is "clear evidence" the Conservative party's complaints system is "in need of overhaul", Professor Swaran Singh's independent review into the alleged Islamophobia and discrimination within the Conservative Party said.
But it also said that it found "no evidence the party had… systematically failed any particular community".
This comes after failures within England's test-and-trace system are partly responsible for a surge in the Indian variant,a report seen by the BBC has said. For three weeks within both April and May, eight local authorities in England did not have full access to the test-and-trace data on positive COVID tests in their area.
In a statement Prof Singh said: "For those unable or unwilling to read all of its 44,000 words, here's a summary: we found evidence of discrimination, and while the problem is not systemic the party must now act to root it out."
Responding to this new report, a Conservative spokesperson said: "The party is considering the recommendations set out by the report. We will respond later."
The report was commissioned back in December of 2019 following accusations of Islamophobic behaviour by some members and representatives of the Conservative Party.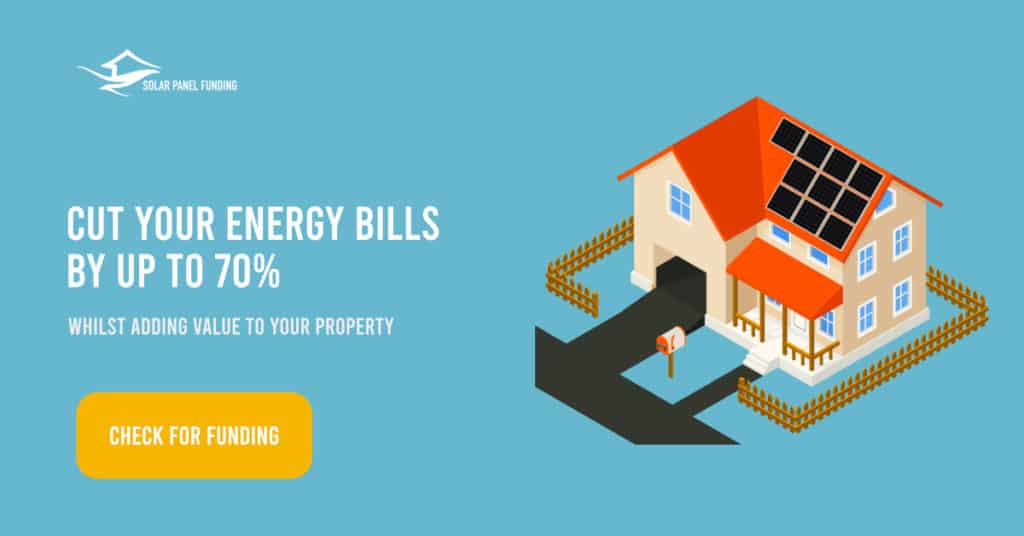 The review, led by Prof Singh, was set up to examine the "nature and extent" of complaints made since 2015.
It considered cases including allegations against Zac Goldsmith's London mayoral campaign against Sadiq Khan in 2016, and comments made by Boris Johnson in a Telegraph column in 2018, when he wrote that women wearing burkas looked like "letter boxes" or "bank robbers".
The review said such cases "give an impression to some of a party and leadership insensitive to Muslim communities".
Speaking to the inquiry, Mr Johnson said: "I am obviously sorry for any offence taken. Would I use some of the offending language from my past writings today? Now that I am prime minister, I would not."
This comes after government advice has emerged urging people not to travel into and out of areas hardest hit by the Indian Covid variant, unless necessary. The Covid guidance for Kirklees, Bedford, Burnley, Leicester, Hounslow and North Tyneside says people in these areas should try to avoid meeting indoors.
Concerning his London mayoral campaign in 2016, the report said that Zac Goldsmith, now Lord Goldsmith "accepts poor judgement in the way his campaign was conducted but forcefully denies harbouring anti-Muslim sentiments or using such sentiments for political advantage".
The report also found that:
In the period of time between 2015 and 2020 the Conservative party's central database had recorded 1,418 complaints concerning a total of 727 incidents of alleged discrimination
Two-thirds of all pf the incidents that were reported related to allegations of anti-Muslim discrimination
Three-quarters of all of the incidents recorded in the Conservatives' complaints database had involved activity on social media
 platforms
Sanctions had been issued in 231 cases with 50% of those resulting in a suspension and with 29% resulting in an expulsion from the party
In 418 of the incidences, no action was taken due to, amongst other reasons, a lack of evidence or the complaint relating to someone not within the party
"No evidence" that the complaints related to Islam were treated differently from those that are related to other forms of discrimination