Oprah Winfrey's interview with Harry and Meghan was broadcast in the US, with UK viewers being able to watch on Monday night
Meghan and Harry's tell-all interview with the American talk-show host Oprah Winfrey has aired in the US, with the Duchess of Sussex claiming that "concerns" were raised about the colour of baby Archie's skin before he was born, with her saying that she had suicidal thoughts during her time as part of the Royal Family.
American audiences have been the first to see the two-hour-long interview that Oprah hosted with Meghan And Harry: A Primetime Special, in which the couple made a series of damning claims, including Harry saying that Prince Charles had at one point stopped taking his calls, and alleged that he had been "trapped" within the royal system, "like the rest of my family".
The couple also discussed the topic of racism, with Harry saying that it "hurt" that his family had not spoken out against articles "with colonial undertones" written about the Duchess.
Meghan told Winfrey she married into the Royal Family "naively, because I didn't grow up knowing much about the Royal Family".
While the couple were very respectful of the Queen, with Meghan saying that she had "always been wonderful" to her, the Oprah interview will no doubt have come as a surprise to the Royal Family.
This comes after Meghan Markle, the Duchess of Sussex, is "saddened" by claims that she faced a bullying complaint from a close adviser during her time at Kensington Palace, her spokesperson has now said.
Key points from the Oprah Winfrey interview:
• Meghan revealed that she was experiencing suicidal thoughts, saying: "I just didn't want to be alive any more"
• The couple alleged that a member of the Royal Family had raised "concerns" about Archie's skin colour
• Harry said that Prince Charles stopped taking his calls after the couple had left the UK
• The Prince denied that he had "blindsided" the Queen with the news that the couple would be stepping down
• The duke claimed that he had been "trapped" in the royal system, "like the rest of my family"
• Meghan denied reports that she made Kate cry ahead of her wedding, claiming that "the reverse happened"
• The couple revealed that they are expecting a baby girl, and that they were married three days before their big ceremony
• US tennis star Serena Williams, as well as poet Amanda Gorman were among the stars who have been posting support for Meghan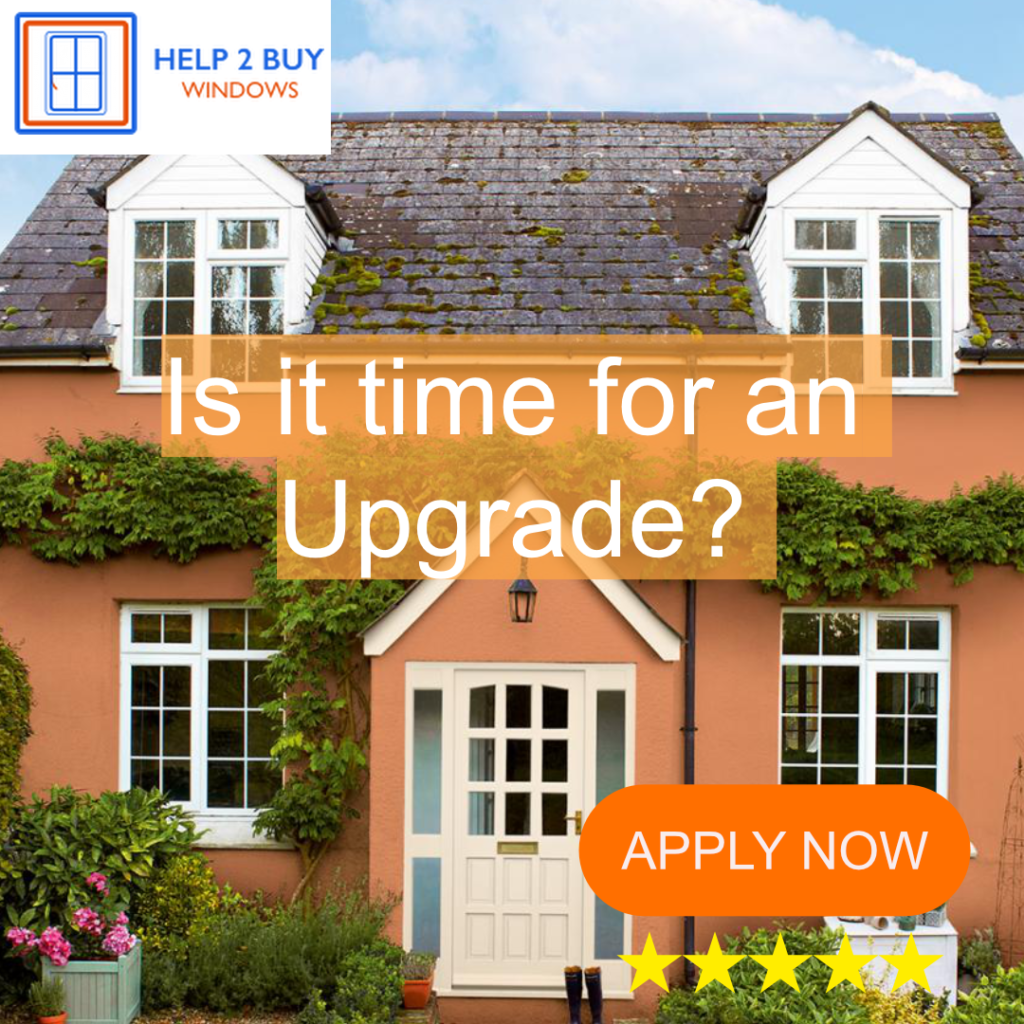 Speaking about her pregnancy with her son Archie, Meghan claimed that the Royal Family did not want him to be hold the title of 'Prince' or offer him the appropriate security.
Asked why by Oprah, she said that there were "concerns and conversations about how dark his skin might be when he's born".
Winfrey asked if Archie being "too brown" would have been a problem with the Royal Family, to which Meghan replied: "If that is the assumption you are making, that is a pretty safe one".
However, she declined to say who had raised these concerns, saying that would be "very damaging to them".
She added: "That was relayed to me from Harry, those were conversations the family had with him, and I think it was really hard to be able to see those as compartmentalised conversations."
This comes after Prince Philip was moved to a different hospital where he will continue to be treated for an infection and undergo further tests. The Duke of Edinburgh, 99, was admitted to a London hospital just under two weeks ago as a "precautionary measure" after feeling unwell.
Meghan also told Winfrey that she had struggled with her mental health due to the intense pressures of being part of the Royal Family, and said that she had been experiencing suicidal thoughts. "I just didn't want to be alive any more," she said.
"And that was a very clear and real and frightening constant thought. And I remember, I remember how [Harry] just cradled me and I was… I went to the institution, and I said that I needed to go somewhere to get help. I said that I've never felt this way before and I need to go somewhere. And I was told that I couldn't, that it wouldn't be good for the institution."
Meghan revealed that she is "haunted" by a photograph of herself at a red carpet event that took place at the Royal Albert Hall in January 2019, which the couple attended just after she had the conversation with Harry.
"A friend said, 'I know you don't look at pictures, but oh my god, you guys look so great', and sent it to me," the duchess said. "I zoomed in and what I saw was the truth of what that moment was, because right before we had to leave for that, I had just had that conversation with Harry that morning."
Meghan said that Harry had suggested that she not attend the event, but that she did not want to be left alone.