New research suggests that the coronavirus outbreak in New York came from Europe, not Asia and that it began circulating in the state as early as mid-February, several weeks before President Trump imposed a European travel ban.
Dr. Adriana Heguy, a member of the research team from New York University, said: "People were just oblivious."
Two separate studies were carried out on the genomes of infected patients in New York, both of which concluded that the majority of the virus had come from travellers from Europe and that it had arrived much earlier than initially thought.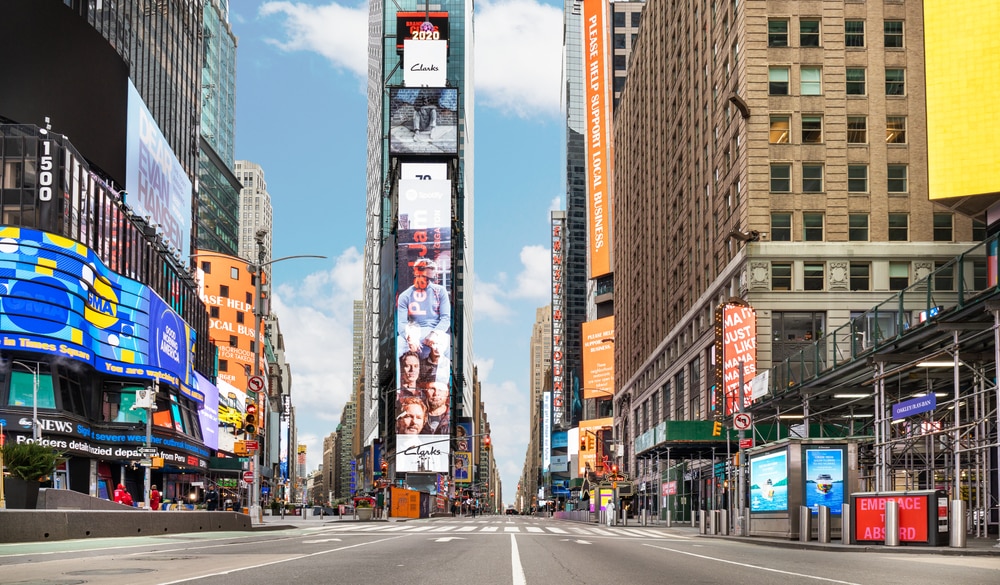 The research, which was carried out by Icahn School of Medicine at Mount Sinai and by N.Y.U Grossman School of Medicine, has revealed that earlier detection could have occurred if aggressive testing programs had been put in place by the U.S.
Although President Trump did bar foreign nationals from entering the country on January 31, if they had been in China during the two weeks prior, it was not until March 11 that he implemented a ban on travellers from most European countries. 
New York revealed its highest single day increase in coronavirus deaths on Wednesday, with 779 fatalities, compared with 731 deaths the day before. The city now has 149,316 confirmed cases, more than any other country outside the United States, including Italy and Spain.
Governor Andrew Cuomo warned the people of New York that they must continue to adhere to social distancing guidelines and stay indoors where possible, saying: "We need to vigorously maintain it. Lives depend on it."
The sudden increase in fatalities came after New York experienced two consecutive days of slowing infection rates and fewer deaths before the numbers started to increase again on Tuesday.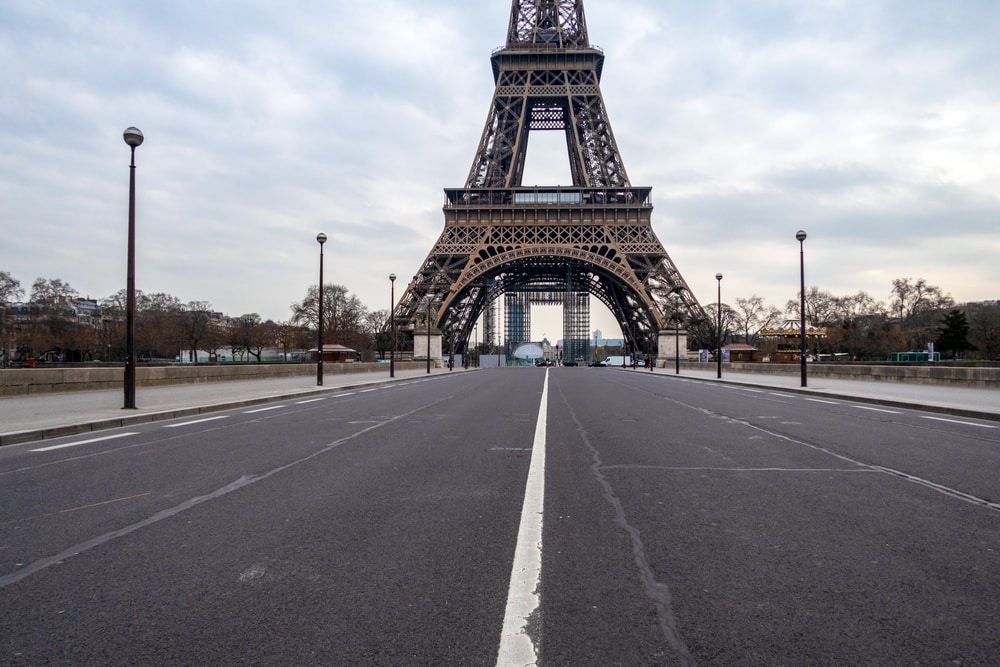 Mr. Cuomo reassured the residents of New York that the hospitalisation figures continue to show the curve of infection is flattening, saying: "That death toll probably will be this high, or near this high or even higher for the next several days," but adding, "We are flattening the curve, thank God, thank God, thank God."
The Governor has come under recent criticism for his handling of the outbreak in New York City's jail system with 286 inmates and 331 members of staff having tested positive for the coronavirus. The outbreak puts New York City's jail system as the worst affected in the U.S.
Mr. Cuomo has since ordered the release of 1,100 prisoners, but following the death of inmate Michael Tyson, 53, at Rikers Island, one of the largest prisons in the U.S, he has been accused of not acting fast enough.
Tina Luongo, the attorney in charge of criminal defence at the Legal Aid Society, said on the death of Tyson: "The tragedy would have been entirely avoidable if only Governor Cuomo had directed [Department of Corrections and Community Supervision] to act decisively from the outset of this epidemic. It is time for the Governor to employ the full breadth of those powers and to act without delay to avoid further catastrophe."
Our Latest posts