Hospitals in Sweden have pulled the plug on the trial of the malaria drug chloroquine on coronavirus patients due to adverse side effects. The trial that was taking place in the Vastra Gotaland region has been immediately abandoned as a number of patients complained of suffering cramps, migraines and a loss of peripheral vision only days after taking chloroquine tablets. 
One of the Swedish coronavirus patients treated with chloroquine, Carl Sydenhag, revealed that he experienced all of the above symptoms, including a headache that felt like stepping into 'a high voltage plant.'
Magnus Gisllen, a chief physician at Sahlgrenska University Hospital in Gothenburg, has stated that they stopped using chloroquine two weeks ago as they believed the side effects to be more serious than initially thought and that they could not confirm that the drug was effective in treating COVID-19.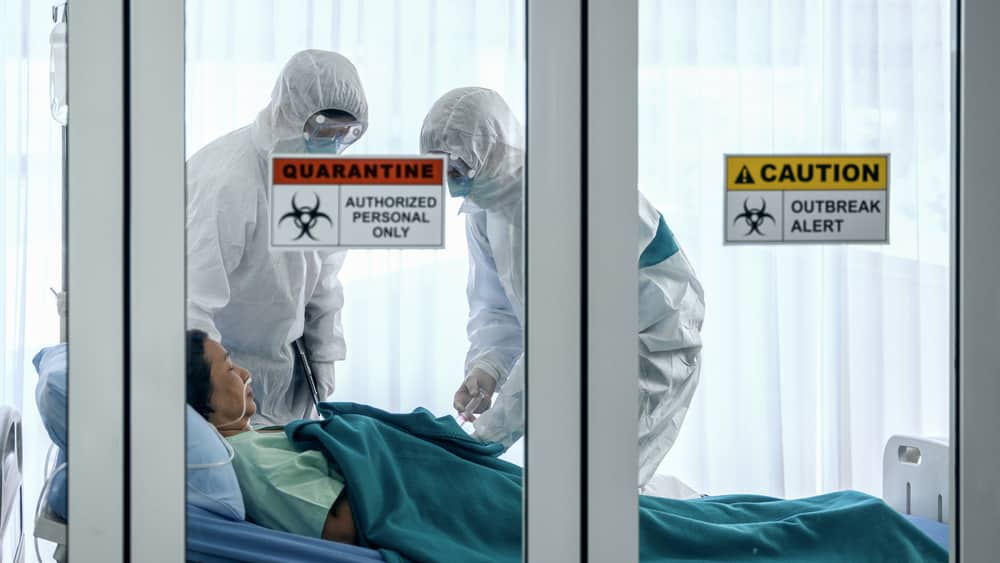 Chloroquine was first hailed as a potential cure for COVID-19 after showing signs of promise in China, with President Trump aggressively promoting hydroxychloroquine, a less toxic derivative of chloroquine, as the solution to the coronavirus.
Saying at his daily coronavirus briefing last Saturday: "What do you have to lose? Take it."
He also revealed that the U.S has 29m doses of the drug ready and waiting and refuted the press' questions about waiting for the completion of clinal trials, saying: "In France, they had a very good test. But we don't have time to go and say, 'Gee, let's take a couple of years and test it out, and let's go and test with the test tubes and the laboratories."
Doctors in Europe, the U.S. and China have already been given the go-ahead to treat seriously ill coronavirus patients with chloroquine at their discretion. However, this antimalarial can cause the hearts of one in 100 people to beat either too fast or too slow, potentially resulting in a fatal heart attack as well as the possibility of renal and liver damage.
Britain is yet to use this unregulated drug to treat coronavirus due to worries over its effectiveness and the safety of sufferers, deciding to wait until clinical trials have been completed.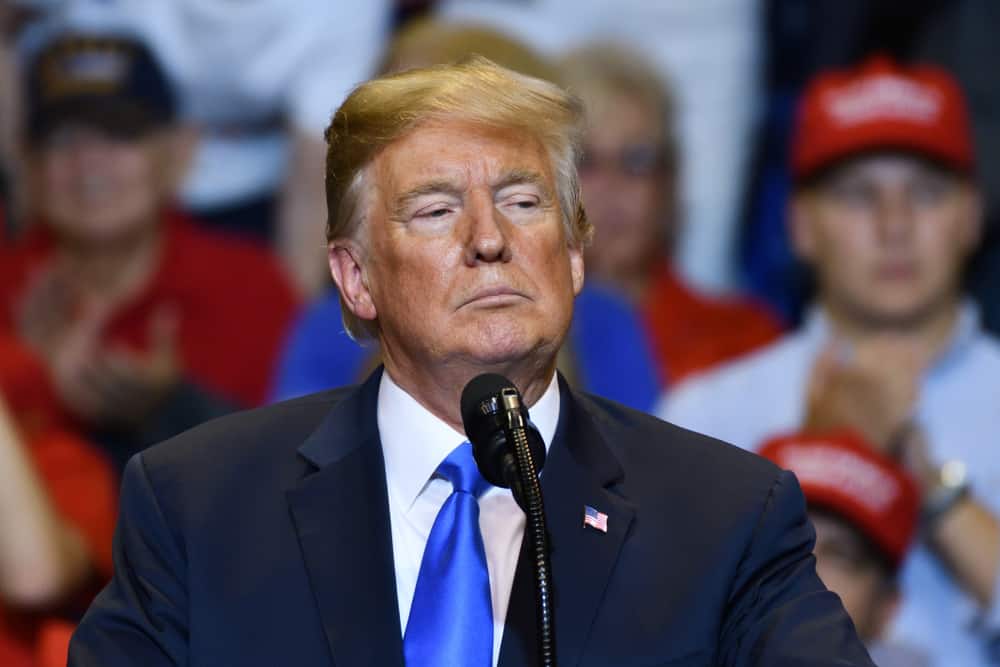 Professor Anthony Gordon, Chair in anaesthesia and critical care at Imperial College London, explained on B.B.C. Radio 4's Today programme why Britain is yet to utilise this potential cure, saying: "Chloroquine has possibility. We haven't got the strong evidence yet and we need that before we start using it for everybody. So I think the right thing to do is to test it in robust clinical trials so that we fully understand how it works and also its safety."
The British government has banned all wholesalers from exporting chloroquine, suggesting that they are protecting their supply in case trials are able to prove that this drug is effective in treating coronavirus in the future.
Currently, the W.H.O has launched a worldwide trial named SOLIDARITY that involves global testing of effective treatments for COVID-19 across 8 countries. This include the trials of chloroquine and hydroxychloroquine, as well as remdesivir, a combination of lopinavir and ritonavir and the two drugs plus interferon beta. 
Latest Posts