The Royal Free London NHS Foundation Trust has been criticised for posting a picture of 1,500 Krispy Kreme doughnuts that were sent to staff as a gift. 
The image that was posted on Twitter showed piles and piles of boxes of the high sugar treats that were sent to medical professionals at Barnet Hospital on Tuesday. 
The tweet said: "You guys at @krispykremeuk Enfield sure know how to put a smile on our staff's faces. 1,500 doughnuts delivered to our staff at Barnet Hospital #glazeamaze."
You guys at @krispykremeUK Enfield sure know how to put a smile on our staff's faces!😃 1,500 doughnuts delivered to our staff at Barnet Hospital-#glazeamaze. 🍩@RoyalFreeChty pic.twitter.com/XpmUu4aS5f

— Royal Free London (@RoyalFreeNHS) April 21, 2020
Krispy Kreme responded, tweeting: "You are most welcome, thank you for looking after us all, you are truly amazing #servingsmiles #creating smiles #NHSheroes."
However, the gesture has come under fire from medical professionals and members of the public alike, with many taking to Twitter to express their objection to giving unhealthy snacks to vulnerable NHS workers.
Dr. Aseem Malhotra, a cardiologist, tweeted: "Absolutely disgraceful. Feeding junk food to already overweight and obese NHS staff?
"I will forward this to the CEO of @NHSEngland Simon Stevens personally and I can assure you he won't be impressed especially as THESE foods a root cause of increased death rates from #COVID19."
Dr. Nikhil Patel also expressed his criticism of the Trust's decision to make news of the donation public, saying: "The NHS, providing free publicity for high sugar, low nutritional value foods since 2020! What would impress me is if Krispy Kreme used their facilities to produce other products, e.g. using the produce wholesalers are unable to utilise given the closure of restaurants?"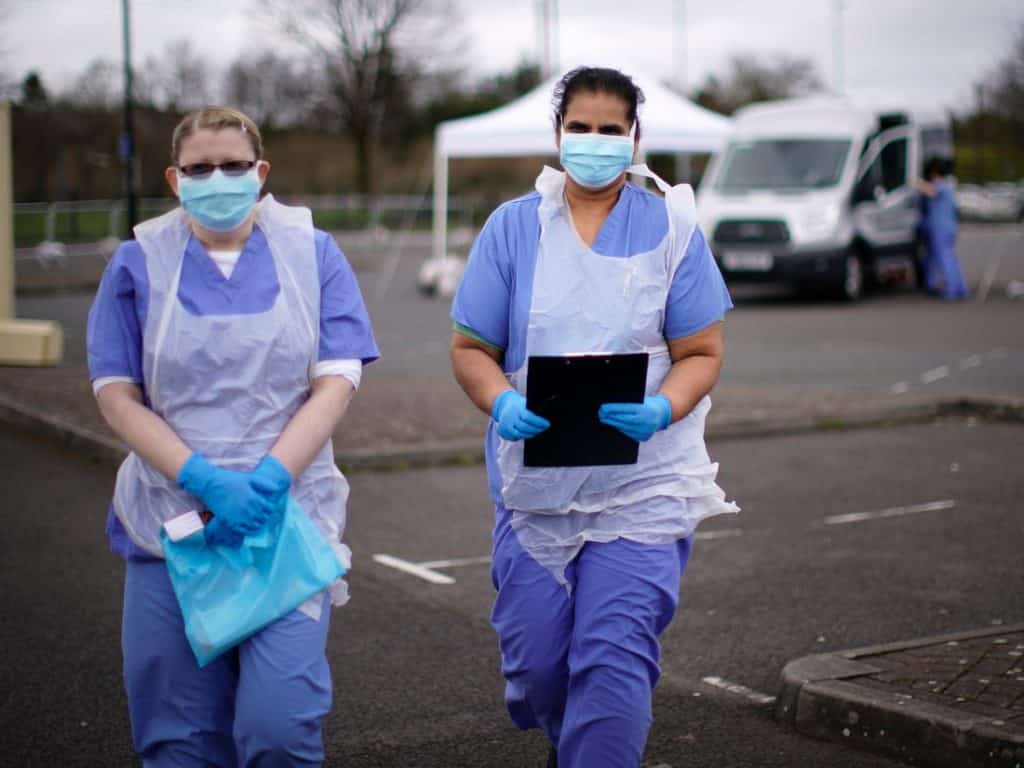 One user tweeted: "Totally wrong – high sugar content food should not be promoted or given free to hardworking staff of the NHS who are rushed off their feet but must be careful with what they eat. Free doughnuts is not it."
Another said: "Is this anyway to show the public what good real immune-boosting food is?"
However, not everyone felt that the Trust's decision was a bad one, with some tweeting their support of the gesture.
One user said: "Frontline clinicians in the middle of a pandemic can eat whatever the hell gets them through the shift."
Another tweeted: "High sugar, low nutritional value, yes. Also very nice and perfectly reasonable to enjoy in moderation as part of a healthy lifestyle. Don't be a killjoy."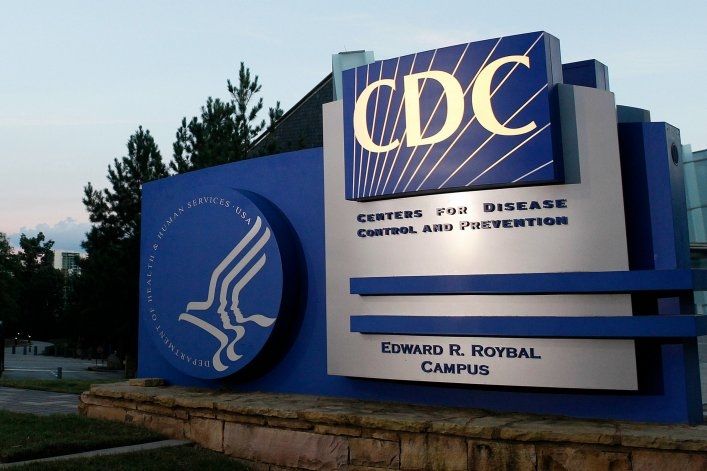 According to the Centers for Disease Control and Prevention, severe obesity increases the risk of a serious breathing problem called acute respiratory distress syndrome (ARDS), which is a major complication of COVID-19 and can cause problems with a doctor's ability to provide respiratory support for seriously ill patients.
People living with severe obesity can also have multiple chronic conditions and underlying health conditions that can increase the risk of severe illness from COVID-19.
Furthermore, a recent study by scientists at Edinburgh, Liverpool and Imperial College London Universities has shown that overweight people are at a greater risk of being hospitalised with coronavirus than those who are within a healthy weight range.