Animal welfare charity, the RSPCA has received reports of over 1600 abandoned animals since lockdown started. 
Since the lockdown began in March, The RSPCA has received several callouts for abandoned animals. They said that this equates to an average 40 per day. The charity said this was slightly lower than usual, but it is heart-breaking that pets are being discarded during this time. 
Whitehaven News reported that 18 dogs had been abandoned in the Cumbria area while more than 40 were found by Cheshire teams, according to the Winsford Guardian.
Animal cruelty since lockdown
Unfortunately, to mirror the figures in abandoned animals during the pandemic, the animal welfare charity has also dealt with 27,507 incidents of animal cruelty, neglect, and suffering. It also said they had received more than 90,000 calls from members of the public during the lockdown.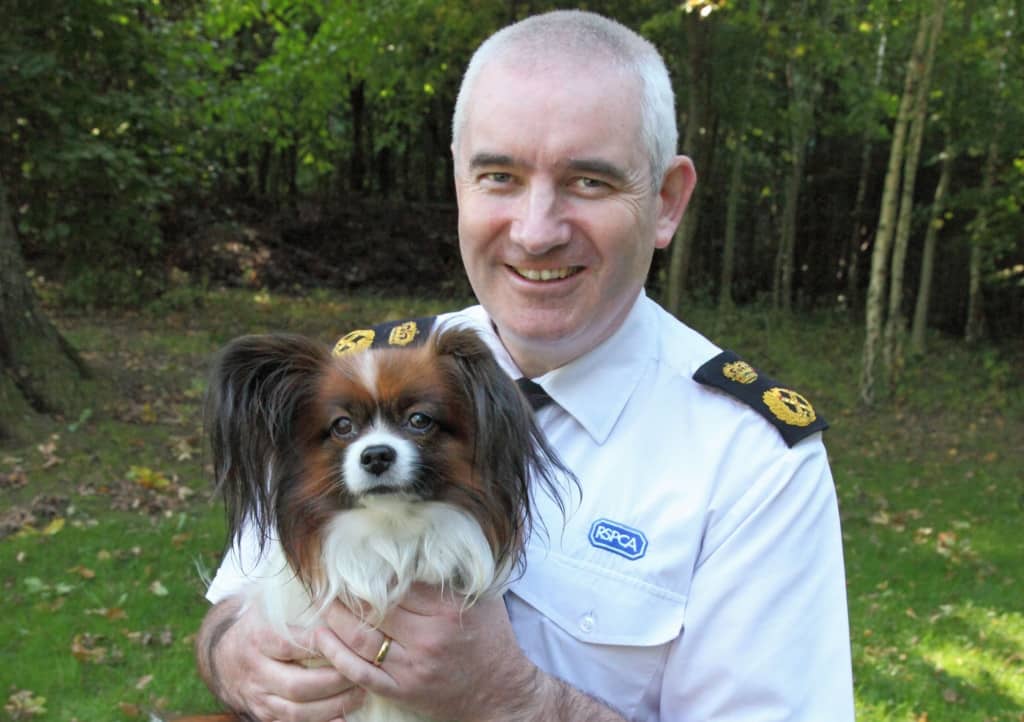 Head of the RSPCA rescue teams, Dermot Murphy, explained they did not know why people were abandoning pets during this time. However, there is no evidence to suggest the virus is spread from pets to people if this was a reason for abandonment.
The RSPCA also highlighted that pets can be a source of comfort and calm during these uncertain times. There is also help out there in case anyone is worried about feeding or walking their pets during the pandemic. Dermot Murphy said, "Please don't be afraid to ask for help."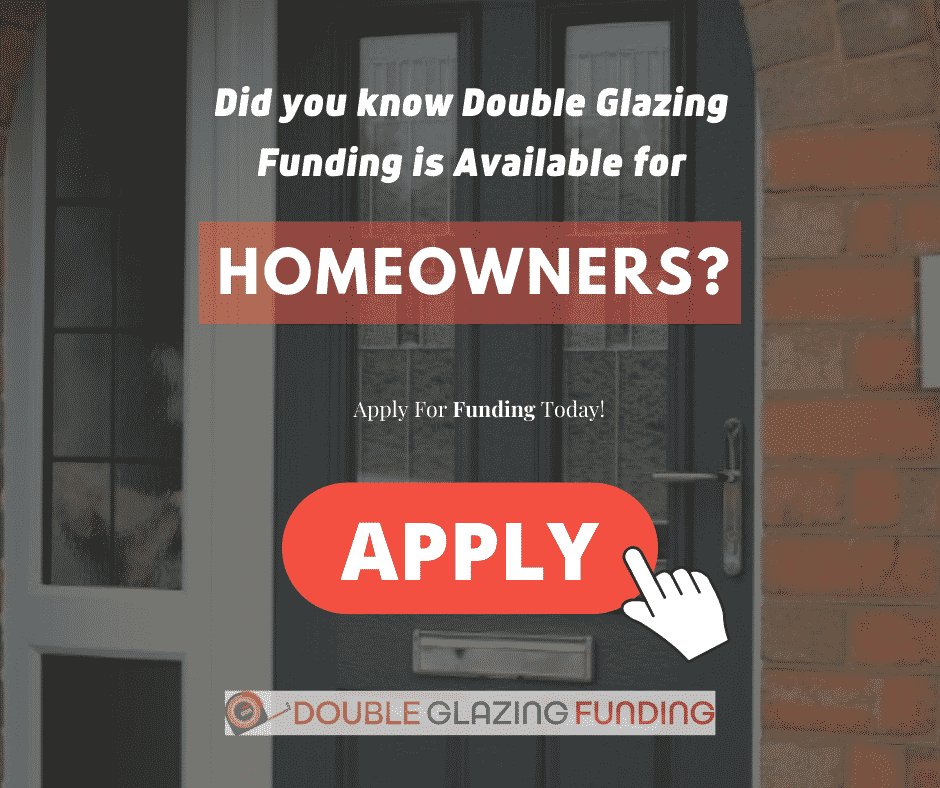 Unwanted kittens
The charity often faces a surge of unwanted kittens between May and September, which they call 'kitten season.' However, the RSPCA have reported that it may worsen during lockdown, as people have not had access to neutering services.
Jane Clements of Cats Protection said that the public are advised to keep unneutered cats at home during this time to avoid unwanted pregnancies. Alice Potter, cat welfare expert at the RSPCA, also said that cats are not fussy about who they mate with, and siblings will mate if they haven't been neutered. 
The PDSA PAW Report in 2019 reported that there is an estimated 10.9 million cats in the UK and that 92% had been neutered. These figures, however, make it difficult to predict how many more kittens could be born during the pandemic.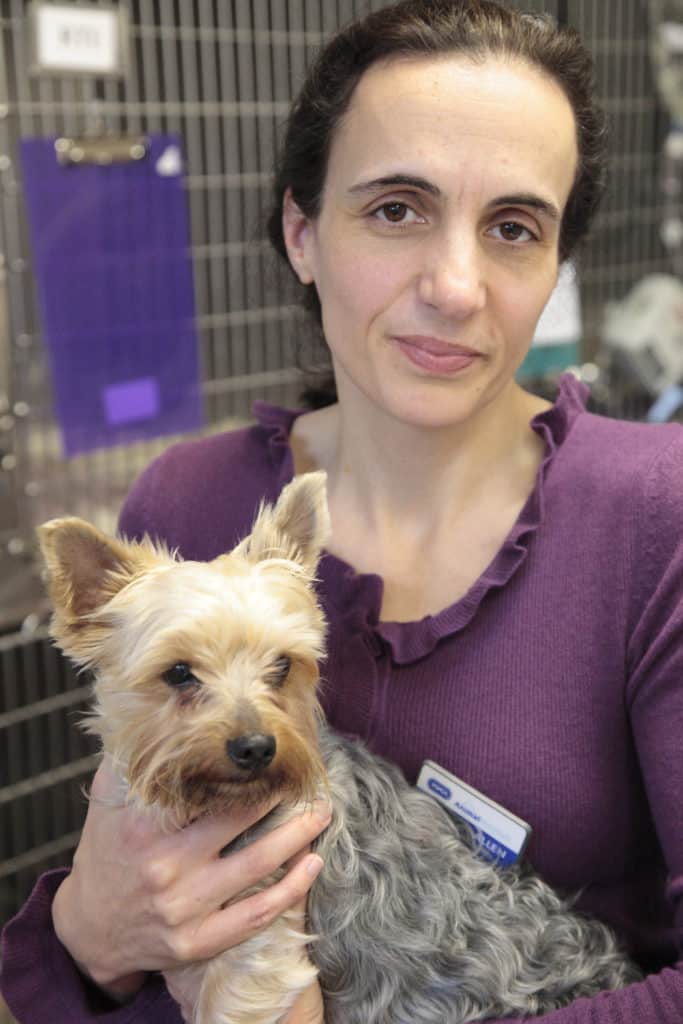 Chief vet at the RSPCA, Caroline Allen, said that vets are prioritising emergencies at the moment, and this is not deemed one unless it is required for the health of the animal. She added, "if you can't get your cat neutered, follow your vet's guidance in how to avoid an unwanted pregnancy."
Left for dead
It's not just domestic pets that are being rescued by the RSPCA during lockdown. The charity recently was called out to a nature reserve in Norfolk, where they found an emaciated pony. Inspector Jason Finch was first at the site along with a vet, field officer, and rescuers from Red Wings and said she had been left to die.
After a concerned landowner contacted them, the pony was taken into their care and is receiving on-going treatment.