Pandora, the world's biggest jeweller, says that it will no longer sell mined diamonds and will use exclusively laboratory-made diamonds
Concerns about the environment and working practices within the mining industry have led to a growing demand for some alternatives to mined diamonds to be available.
Alexander Lacik, Pandora's chief executive, has told the BBC that the change in business practices was part of a broader sustainability drive for the brand.
He said that the company was pursuing the move because "it's the right thing to do".
They are also cheaper: "We can essentially create the same outcome as nature has created, but at a very, very different price."
Mr Lacik explained that they can be made for as little a cost as "a third of what it is for something that we've dug up from the ground."
This comes after Nestlé is set to make almost 600 people redundant as it closes a UK factory and moves some of its production to the European Union. The company says that the UK plant it plans to close in Fawdon is "home to many smaller, low-growth brands", and that it will invest elsewhere.
In 2020, the worldwide production of lab-grown diamonds grew to between 6 and 7 million carats.
Meanwhile the global production of mined diamonds fell to just 111 million carats last year, having peaked at a total of 152 million in 2017, according to reports from the Antwerp World Diamond Centre (AWDC), as well as the consultancy Bain & Company.
The COVID-19 pandemic has had a major impact on the diamond industry. De Beers, which produces about one-fifth all mined diamonds in the world, says that production fell 18% last year.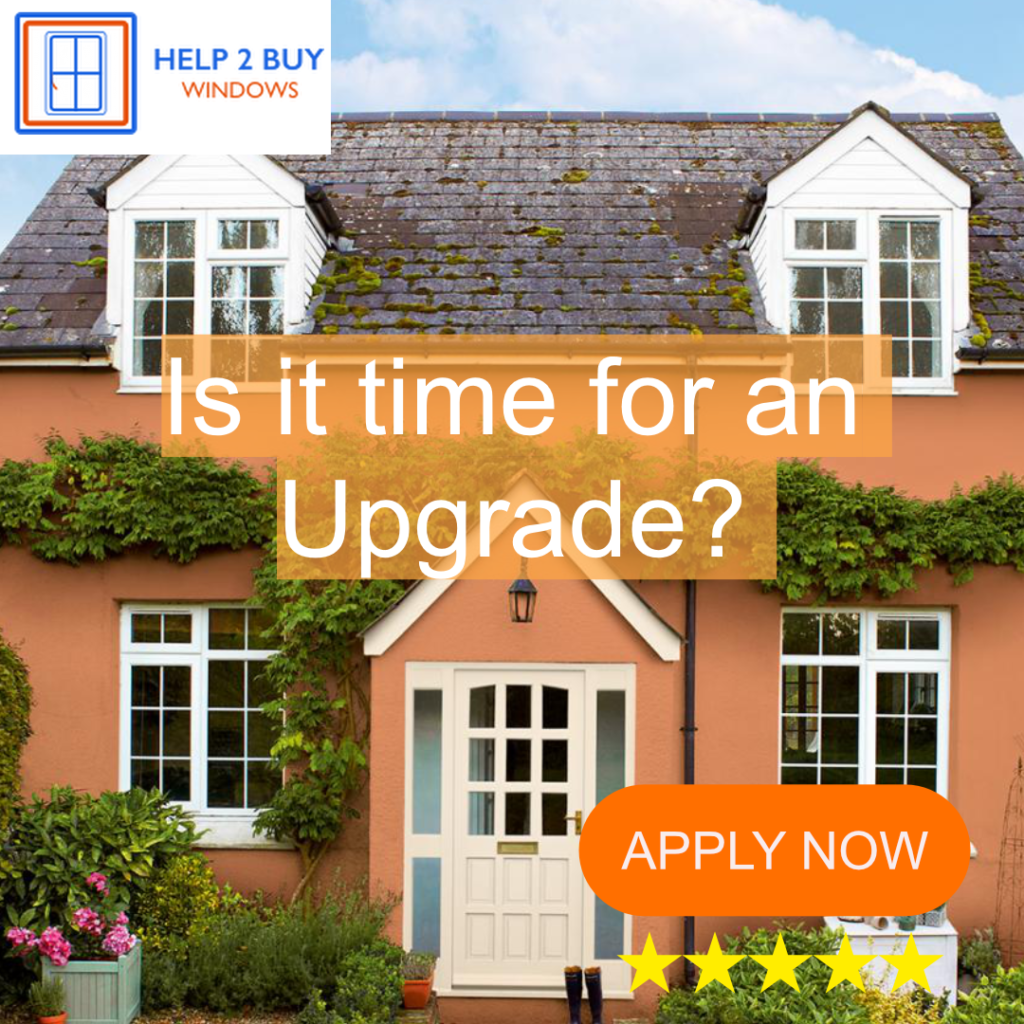 Economic uncertainty and well as nation-wide lockdowns led to a slump in demand, as well as falling prices, although there has since been something of a recovery for the company.
Pandora's lab-made diamonds are being made within Britain, and the UK is the first country where they will be sold.
The new lab-made diamond jewellery will be starting at £250 ($350). Although diamonds have traditionally only made up a very small share of the 100 million pieces that Pandora sells worldwide every year, Mr Lacik believes that this will be boosted as result of the lower prices.
"Pandora jewellery today is much more of an everyday type of jewellery, even though a large proportion of it is gifted. The way the diamond industry has kind of been created to a large degree has been very much about gifting, and in particular around when people get engaged or married".
This comes after sales of milk and cream from the UK to the EU are down an extraordinary 96%, with chicken and beef sales down by almost 80%, because of Brexit, new figures have shown.
Pandora CEO Alexander Lacik said that he thinks lab-grown diamonds can help the whole jewellery industry grow.
"We're trying to open up this playing field and say, you know, with the type of value equation that we offer, you can use this everyday if you want."
He expects people to buy gifts more often for themselves instead.
"What might very well happen is actually that the total demand for diamonds is going to increase. So it may actually not be a question of, we steal somebody else's lunch".