The Duke of Edinburgh, Prince Philip, has undergone a successful procedure for his pre-existing heart condition, Buckingham Palace has said
Prince Philip, aged 99, has already spent 16 nights in hospital. The palace has said that the duke would remain in hospital for treatment, rest and recuperation for a number of days.
He was being treated for an infection and moved to St Bartholomew's Hospital in London on Monday for tests and observation on his heart condition.
Buckingham Palace have said that the procedure took place on Wednesday.
This comes after Prince Philip was moved to a different hospital where he will continue to be treated for an infection and undergo further tests. The Duke of Edinburgh, 99, was admitted to a London hospital just under two weeks ago as a "precautionary measure" after feeling unwell.
In 2011, Prince Philip was taken to hospital by helicopter from Sandringham after suffering chest pains as the royal family was preparing for Christmas.
He was treated for a blocked coronary artery at Papworth Hospital in Cambridgeshire and had a stent fitted.
The duke, who turns 100 in June, travelled by car from Windsor to King Edward VII's hospital in Marylebone, central London, on 16 February as a precaution after feeling unwell.
The exact reason for his initial admission was not disclosed, but it was not related to coronavirus.
On Monday, Buckingham Palace announced he had been transferred to Barts by ambulance.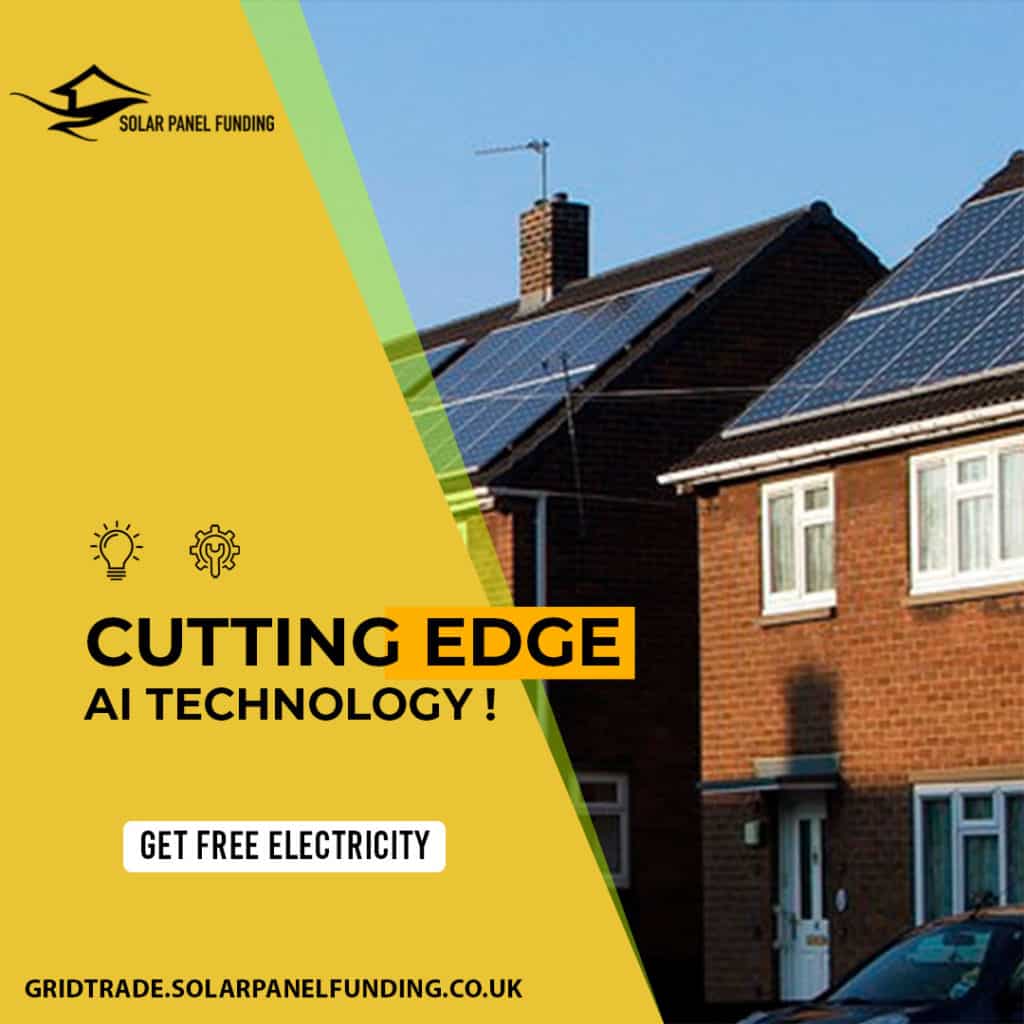 St Bartholomew's Hospital in the City of London is an NHS hospital and home to Europe's largest specialised cardiovascular unit.
The NHS teaching hospital is renowned internationally
It has beds for over 300 patients and is supported by 2,500 staff
The hospital, which is located close to St Paul's Cathedral in central London, has general medical wards, as well as a cancer centre and a specialist heart centre
Barts Heart Centre has state-of-the-art facilities, which includes 10 operating theatres, as well as critical care beds and scanning capabilities
It offers NHS services as well as private care
It is based in the main hospital's King George V building and is Europe's largest specialised cardiovascular centre
The Prince of Wales visited his father at King Edward VII's Hospital, the weekend after his admission.
Members of the Royal Family, including the Queen, have continued with their official duties during the duke's hospital stay.
The Duchess of Cornwall gave an update on Prince Philip's condition when she visited a Covid vaccination centre in Croydon on Wednesday.
When a volunteer asked about the duke, Camilla said: "We heard today that he's slightly improving. So, that's very good news. We'll keep our fingers crossed."
This comes after Meghan Markle, the Duchess of Sussex, is "saddened" by claims that she faced a bullying complaint from a close adviser during her time at Kensington Palace, her spokesperson has now said.
The duke has received treatment for other health conditions over the years, including a bladder infection in 2012 and exploratory surgery on his abdomen in June 2013. He retired from royal duties in 2017.
Meanwhile, the Royal Family's Twitter feed has issued a photograph of the Queen and Duke of Edinburgh at Balmoral Castle in 1976 to mark World Book Day.
The palace update on Prince Philip's hospital treatment came days before Oprah Winfrey's interview with the Duke and Duchess of Sussex airs on US television.