Record numbers of 18-year-olds within the UK have accepted university places this year, according to figures from the Ucas admissions service
There will be record numbers of 272,500 people within this age cohort who are starting at UK universities, up by 7% from last year.
But a sharp fall in students from EU countries coming to the UK means that overall university numbers are slightly down this year.
Ucas head Clare Marchant said students had worked hard for places despite "incredibly trying circumstances".
These latest figures show rising numbers of UK students of all ages getting university places, up to 448,000, along with more overseas students coming to the UK from countries such as China and Nigeria.
The "resilience" of rising demand for university places has confounded earlier warnings about the impact of Covid, says the admission service's head of data, Richard O'Kelly.
Despite the switch to online learning, lack of access to social activities, Covid outbreaks and complaints about value for money, more UK students have accepted places than before the pandemic.
This comes after research suggests that private rents outside of London are rising at their fastest rate for 13 years, as tenants who are making plans for life post-pandemic compete for rental properties.
But the overall figure of almost 508,000 new students is slightly down on this point last year, after a 56% fall in students from EU countries such as France, Germany and Italy.
It means there will be more students from Peru than Denmark, more from Kuwait than the Netherlands – and more from China than all the EU countries combined.
Applications are still open for this year's courses, but the trends show record numbers of UK school-leavers heading to university.
Almost 38% of 18-year-olds have so far decided to go to university, the highest ever proportion. Although entry numbers for those aged 19 and over are slightly down on last year.
Nick Hillman, the Higher Education Policy Institute director, said the continuing rise in UK student numbers showed "young people are voting with their feet and behaving entirely rationally".
"They are not snowflakes who melt under heat. They are rational, ambitious and full of aspiration."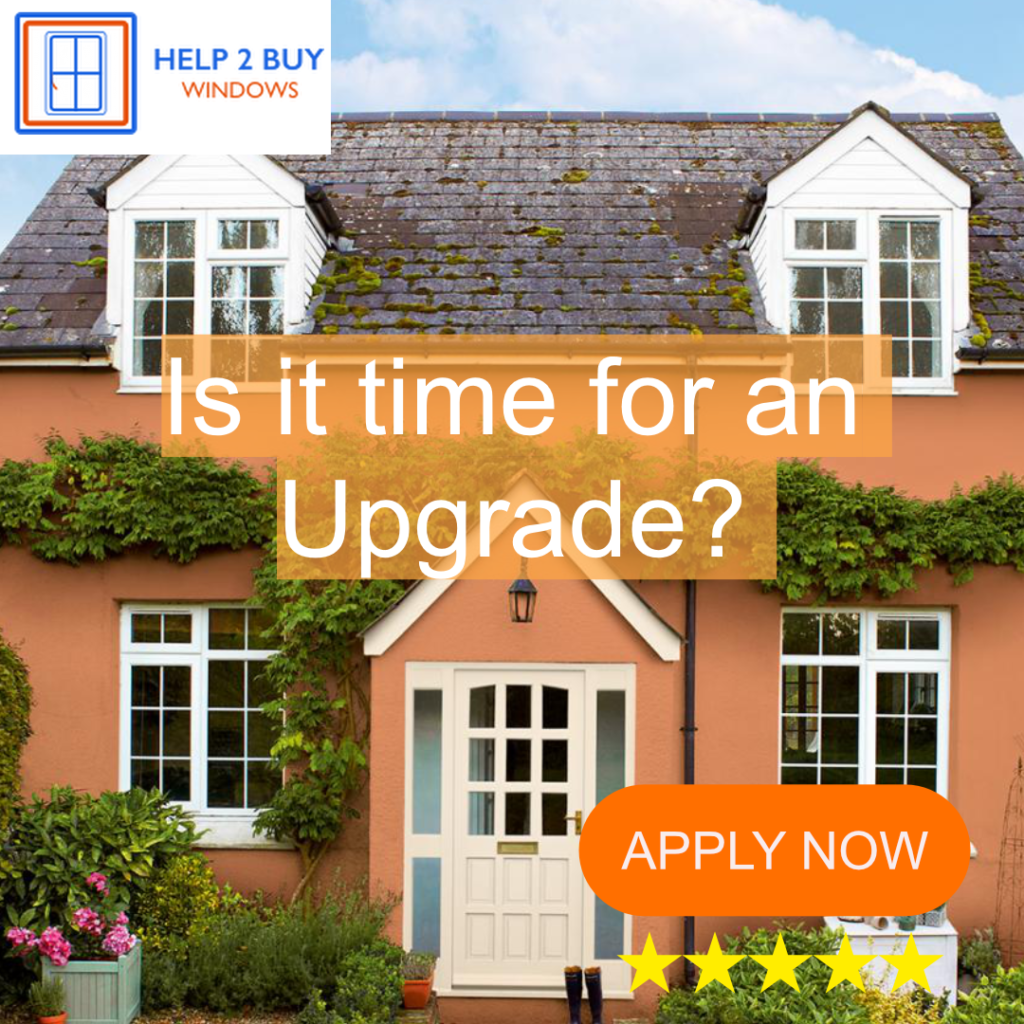 Mr Hillman said that university was still an ambition for families and that "when the labour market is in flux and the world is in crisis, getting more education is a very sensible response".
On the fall in EU student numbers, he said it reflected the higher fees they would be charged after the UK left the EU.
A month after exam results, the update on university admissions shows a relatively high number of applicants still to decide on whether to take a place – with the suggestion they might have narrowly missed out on a preference and are considering whether to reapply next year.
Figures for England show the regional divide is getting wider, with increasing numbers of students coming from London, the South and the Midlands, while numbers have fallen in the North East, North West and Yorkshire and Humber.
Compared with 2012, the number of students from London has risen by 26%, while in the North East, numbers have slightly fallen.
This comes after house prices hit a record high in the annual pace of growth in property values slowed, according to the UK's largest mortgage lender. Halifax said that the cost of a typical house in the UK rose 0.7% last month to the cost of £262,954.
Clare Marchant said she expected numbers of acceptances to continue increasing over the next few weeks.
"We know that some students, particularly mature applicants looking to study at their local university or college, often make a late decision through clearing, so we expect numbers to rise before the end of the cycle," she said.
A spokesman for the Russell Group said its universities "made more offers this year to UK 18-year-olds, including those from the most deprived areas, reflecting their determination to be fair and flexible so students were not disadvantaged by this year's changes to the assessment system".
A Universities UK spokeswoman said: "It's brilliant to see record numbers of students recognising the benefits of a university degree.
"Embarking on a degree is a uniquely exciting time, with the skills and experience students set to gain lasting a lifetime, giving them an edge in the employment market and generating significant benefits for the UK as we rebuild from the pandemic."