The skateboard bronze medal for Sky Brown was followed by silver and bronze medals for Team GB's Ben Whittaker and Frazer Clarke in boxing
Sky Brown, aged 13, has won an Olympic bronze medal in the women's skateboard event, making her Great Britain's youngest ever medallist, as Katarina Johnson-Thompson found herself out of contention for a podium place in the heptathlon.
The young skateboarder had qualified in second place for the final at the Ariake Urban Park, with a personal best score of 57.40.
After falling in her first two runs of the Olympic final, Sky Brown nailed her last attempt with a score of 56.47 in order to finish behind the Japanese pair Sakura Yosozumi, 19, and Kokona Hiraki aged 12 you took the gold and silver medals.
Yosozumi had topped the podium with a top score of 60.09, while Hiraki's 59.04 was enough to claim her the silver medal, eclipsing Sky Brown to become the youngest Olympic medallist in the past 85 years.
This comes after Tom Daley has ended his long wait for an Olympic gold medal, 13 years after his Olympic debut in Beijing, with a sublime display alongside newcomer Matty Lee in a nerve-filled men's synchronised 10m platform event at Tokyo 2020.
It comes as Katarina Johnson-Thompson has found herself out of the medal contention in the women's heptathlon following suffering from the effects of a previous Achilles injury in the 200 metres event.
The 28-year-old from Liverpool, who was the firm favourite to win the gold medal was fifth overall this morning after three events and headed into the 200 metre race in a strong position.
But she pulled up short and fell down after the first bend. She refused any treatment and completed the race with a slow jog but was subsequently disqualified from the event because she left the lane.
Johnson-Thompson needed surgery following a ruptured Achilles in December and had been a major doubt for the Games.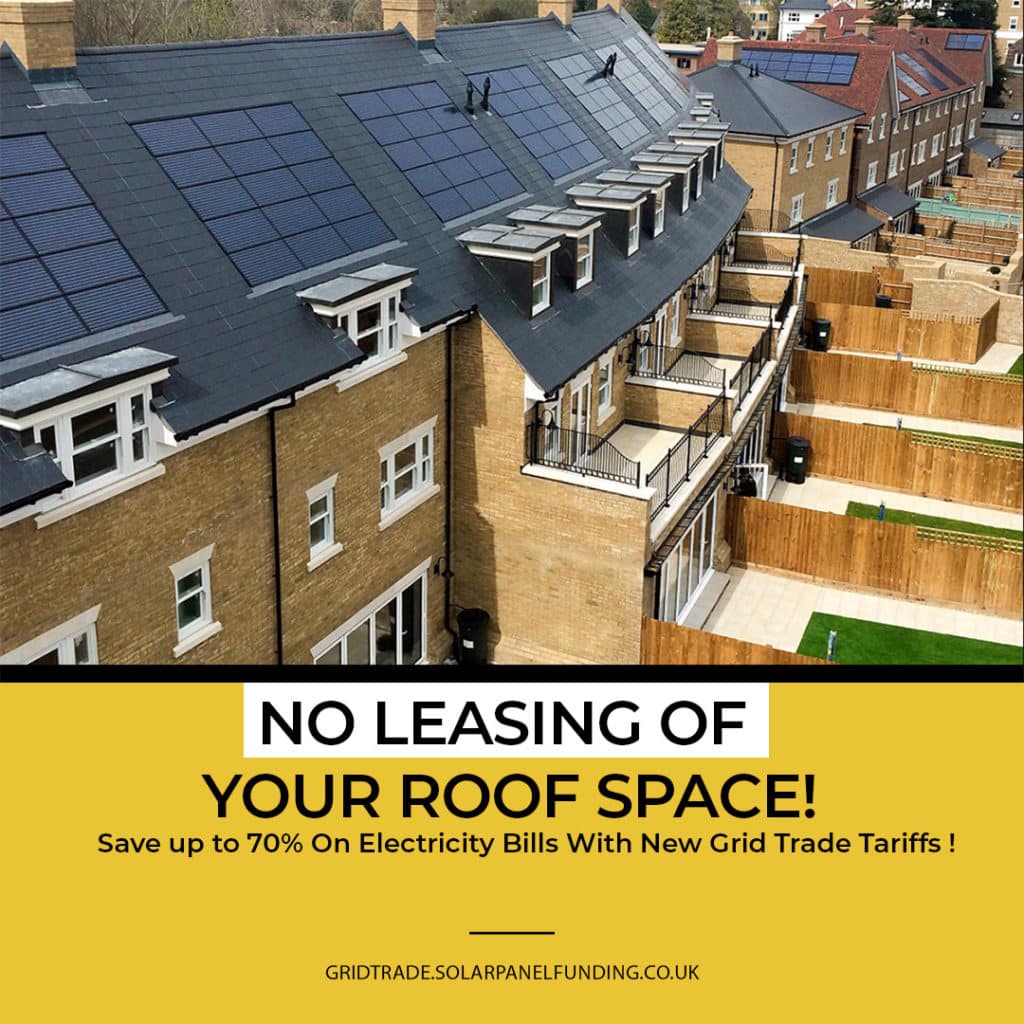 Earlier this morning, Ben Whittaker of Team GB won a silver medal in boxing in the final of the light heavyweight division.
The 24-year-old from Wolverhampton had lost to Cuba's Arlen Lopez in the gold medal final, weighing in at 81kg during Tokyo 2020.
He spoke of his disappointment to the BBC, saying: "You don't win silver, you lose gold. I'm very disappointed with myself, I didn't perform well. Of course, [Lopez] is a class operator – two-time Olympic gold medallist now but I'm very disappointed. I feel like a failure.
"You're in this game to win gold, not win silver. I'm very upset, but this feeling will stick with me now. I don't want to feel like this again."
This comes after halfway through the Summer Olympics in Japan, coronavirus cases are surging in the nation during a state of emergency, although the outbreak is nowhere near as severe as other places as the world deal with a more contagious Delta variant.
Nevertheless, Ben Whittaker has been hailed as a hero at home in Wolverhampton with Greg Brackenridge, the city's mayor, promising the boxer "a day with the mayoral chains".
It follows an interview with the young boxer in which he revealed that he has a desire to become the mayor of his home city one day.
Mr Brackenridge said that his phone has not stopped ringing since Whittaker's comment following his Olympic quarter-final fight.