Ministers have confirmed that they are looking at plans to limit the travel restrictions for those who have been fully vaccinated
The UK government is considering relaxing the current travel restrictions that surround international travel for Britons who have had received both doses of a COVID-19 vaccine.
A spokesperson for the government has said that it is "working with industry for a safe return to international travel, guided by one overwhelming priority – public health".
They added: "Recognising the strong strategic rationale and success of the vaccine programme, we have commenced work to consider the role of vaccinations in shaping a different set of health and testing measures for inbound travel."
This comes after most lockdown rules will remain in place in England for four weeks after the planned 21 June easing, Boris Johnson has confirmed. Senior ministers have signed off on a decision to delay the lifting of all legal restrictions had been put upon social contact as a result of the coronavirus pandemic.
If approved, this new plan, which had first been reported by The Telegraph, could mean that members of the British public who are fully vaccinated for the coronavirus will not need to quarantine upon their return from destinations that include the US, as well as countries throughout Europe.
The financial secretary to Her Majesty's Treasury, Jesse Norman, said the government was "certainly looking at all the options here".
He said: "We don't want to get left behind by countries which may be adopting a two jabs approach if it can be done safely and if it can be done carefully and securely."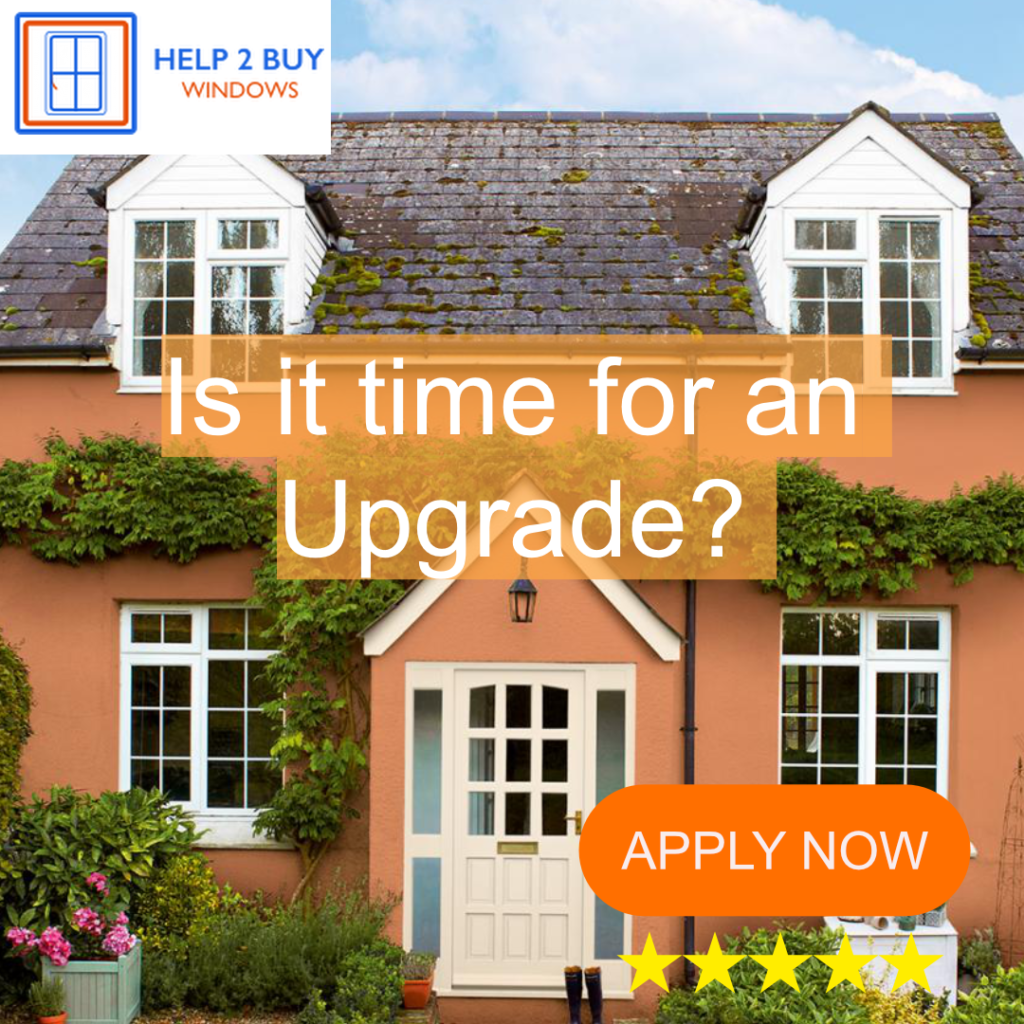 Asked whether Britons should not write off a holiday abroad just yet, the government minister replied: "We are trying to move cautiously and progressively in the right direction, so I wouldn't write anything off at this point.
"But then we are in a situation where the virus is not something we control and we have seen this new Delta variant, so it would be imprudent to make any carte blanche or firm statement now."
Mr Norman has also admitted that a perception that under-30s in the country, the majority of whom have only recently had the opportunity to get their first coronavirus vaccine, would be discriminated against if the travel restrictions were indeed based on a person's vaccination status was "certainly a consideration to be borne in mind".
"Of course the under-30s do not have anything like the same vulnerability to the disease that people older do," he added.
"The government is accelerating the rollout of vaccinations as fast as it can."
This comes after calls from Ryanair and the Manchester Airports Group for more transparency about how the government decides which countries will qualify for the green list for safe places to visit amid the COVID-19 pandemic.
The easing of restrictions for those who have had both jabs may help appease a furious air travel industry, with both Ryanair and the owner of Manchester and Stansted airports set to launch legal action against the government on Thursday.
Papers to be filed with the High Court will seek clarity over the transparency of the government's traffic light system amid frustration over the lack of green list travel destinations.