Ministers have backtracked over local travel advice for eight areas worst hit by the Indian Covid variant, after a change in advice led to confusion
The amended advice has asked people to minimise their travel into and out of the eight areas that are: Bolton, Blackburn, Kirklees, Bedford, Burnley, Leicester, Hounslow and North Tyneside.
Previous advice had asked people to avoid any non-essential travel altogether.
Grant Shapps, the UK's Transport Secretary, admitted communication over the Covid-19 advice could have been "clearer".
Mr Shapps said that the UK government would "learn from that", but he added that he did not believe the change in guidance was "actually all that complicated".
"This is not a new lockdown, this is not law, this is just some advice," he told BBC Breakfast, adding the purpose was "to remind people that they happen to be living in areas where the risk of transmission is higher".
This comes after government advice has emerged urging people not to travel into and out of areas hardest hit by the Indian Covid variant, unless necessary. The Covid guidance for Kirklees, Bedford, Burnley, Leicester, Hounslow and North Tyneside says people in these areas should try to avoid meeting indoors.
It comes as the Prime Minister's former chief adviser Dominic Cummings gives evidence to a joint Commons committee hearing on the key government decisions that had been taken during the COVID-19 pandemic.
Many people called off their plans at short notice after it had emerged on Monday that the advice specifically for those eight areas had been published in the previous week without any announcement from the government, which had included asking people to avoid any non-essential travel.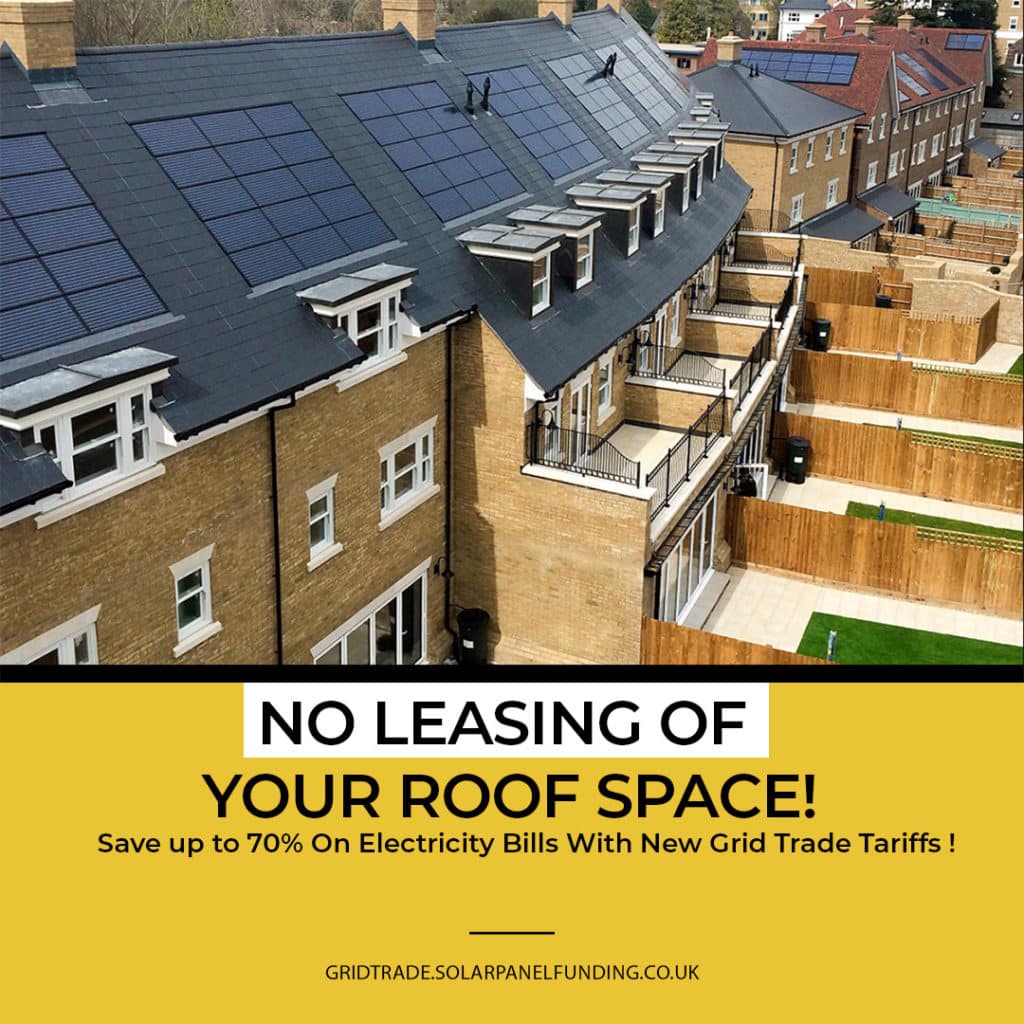 The new advice, which was updated on Tuesday evening, asks for people in the most affected areas of the UK to meet outdoors and stay two metres away from anyone in other households, wherever social distancing is possible.
The updated advice had also referred people to their local authorities' coronavirus guidance and says that anyone who is travelling to either red or amber list countries should arrange "a testing or managed quarantine package".
This comes after failures within England's test-and-trace system are partly responsible for a surge in the Indian variant, a report seen by the BBC has said. For three weeks within both April and May, eight local authorities in England did not have full access to the test-and-trace data on positive COVID tests in their area.
Lisa Nandy, the Shadow foreign secretary and MP for Wigan, said that people within many areas of the country had "stopped listening" to the official government advice and that confused messaging had undermined public trust.
"We woke up on Monday morning to find apparently that guidance had been in force on the government's website since Friday, telling us not to move in and out of affected areas but nobody had bothered to tell us," she said.
"These are areas like Bolton, which is right next to me in Wigan, that have been in almost continuous lockdown for over a year now… to treat us as an afterthought on a government website is to treat people's lives with absolute contempt."