People who have already been vaccinated for COVID-19 could still transmit the coronavirus says Prof Jonathan Van-Tam
People who have already been vaccinated for COVID-19 could still transmit the coronavirus on to other people and should continue following the lockdown restrictions, England's deputy chief medical officer has stressed.
Writing in the Sunday Telegraph newspaper, Prof Jonathan Van-Tam stressed that scientists worldwide "do not yet know the impact of the vaccine on transmission".
He said that the coronavirus vaccines offer "hope" but that the infection rates must come down quickly in the country. Matt Hancock has said that 75% of over-80s across the UK have now had their first vaccine injection.
This comes after around two-thirds residents of elderly care homes have had a COVID-19 vaccine, Health Secretary Matt Hancock has told MPs. The government has set a deadline of the 15th of February for offering the first dose of a vaccine to 15 million of the most vulnerable people.
It is possible to contract the coronavirus in the two- to three-week period after receiving a jab, he said, and it is "better" to allow "at least three weeks" for an immune response to be able to fully develop in the older people in the country.
Prof Van-Tam said: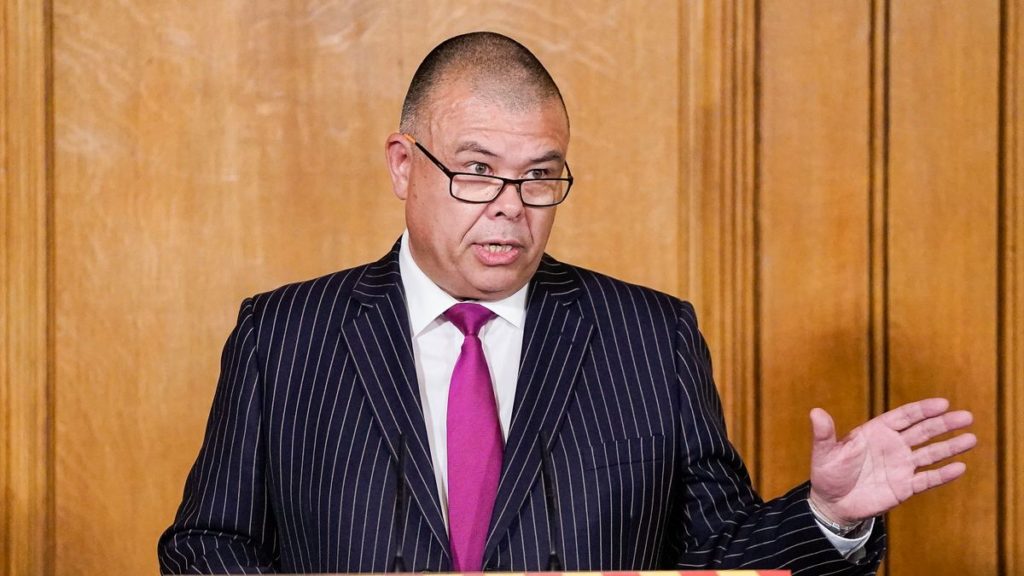 "Even after you have had both doses of the vaccine you may still give Covid-19 to someone else and the chains of transmission will then continue,"
"If you change your behaviour you could still be spreading the virus, keeping the number of cases high and putting others at risk who also need their vaccine but are further down the queue."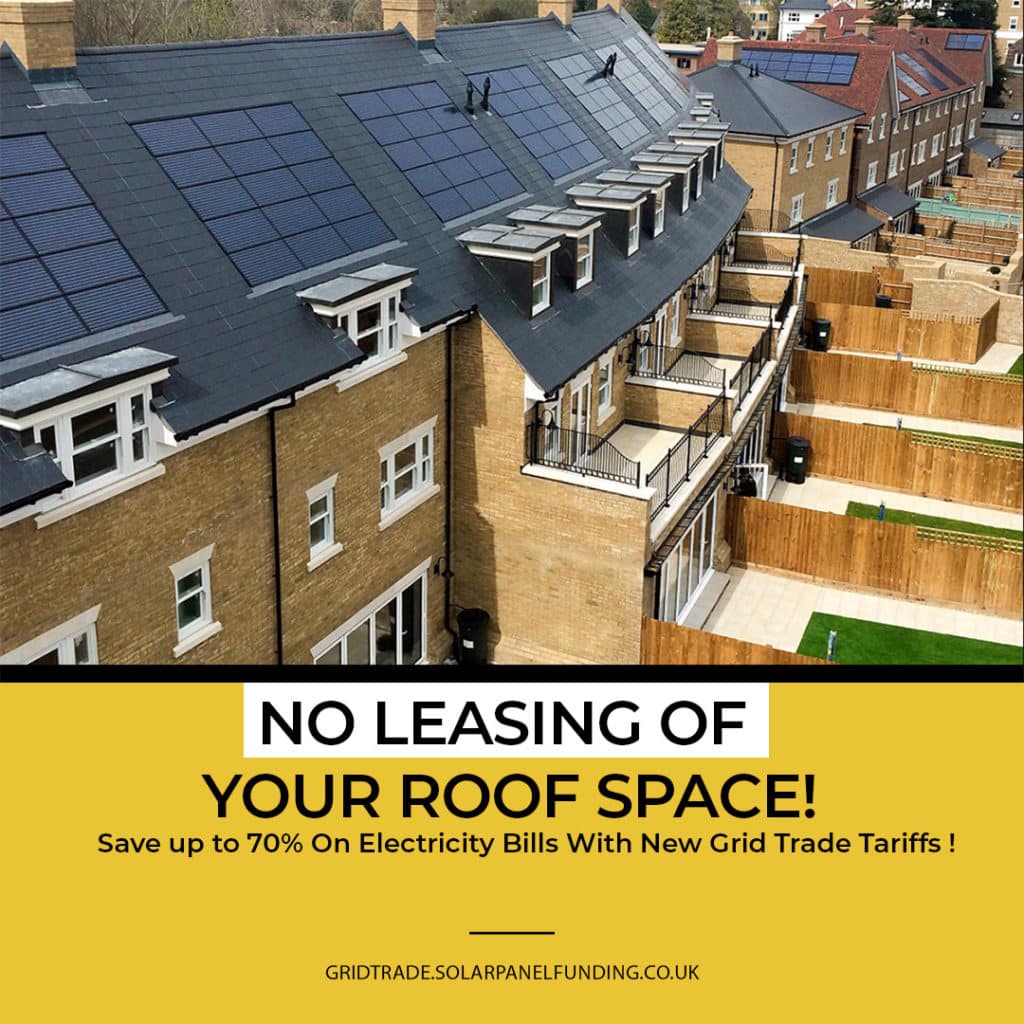 Yuli Edelstein, the country's health minister, told the Andrew Marr Show that some people "still get sick" with COVID-19 after getting the first dose of a coronavirus vaccine, but has said that there were "some encouraging signs of less severe diseases, less people hospitalised after the first dose".
Senior doctors have called upon health officials in England to cut the gap between the first and second doses of the Pfizer-BioNTech vaccine. The maximum wait has been extended from three up to 12 weeks in order to get the first injection to more people across the UK.
This comes after the UK's vaccines minister has said that he is hoping to target key workers in the country such as police officers, shop workers and teachers in the next phase of the COVID-19 vaccine rollout.
The British Medical Association has said that the policy was "difficult to justify" and that the gap should be reduced to six weeks.
Its chair, Dr Chaand Nagpaul, said to the BBC that there were "growing concerns" that the COVID-19 vaccine could become less effective with the doses of the vaccine being 12 weeks apart.
Responding to the criticism, Prof Van-Tam said: "What none of these (who ask reasonable questions) will tell me is: who on the at-risk list should suffer slower access to their first dose so that someone else who's already had one dose (and therefore most of the protection) can get a second?"