Services may be cut unless NHS England receives an extra £10bn in funding next year, groups representing the service have warned
The NHS Confederation, as well as NHS Providers have said that the money was needed to cover pandemic-related costs as a result of the coronavirus and reduce the backlog in both operations and treatments.
They warned that NHS patients could be put at risk without more funding from the government.
The government has said that it had already provided additional money to the health service in order to tackle NHS backlogs.
The organisations are concerned that a three-year government spending review in England, some of which could be announced next week, will end up falling well short of what the NHS needs.
This comes after Dr Yvonne Doyle, Director for Public Health England, said that she understood parents' nervousness about schools returning after the summer within England, Wales and Northern Ireland, but she insisted that they were not "hubs of infection".
The extra £10bn to run the day-to-day services that are provided would be on top of the £140bn budget that has already been planned.
Just under half would cover the extra costs that are associated with COVID-19, and much of the rest would be allocated to tackling both waiting lists for mental health and non-urgent operations.
Waiting lists have hit record levels during the coronavirus pandemic, with over 5.45 million people waiting for treatment at an NHS hospital in England.
But the NHS Confederation and NHS Providers have warned that waiting lists could more than double if budgets increased by less than £10bn.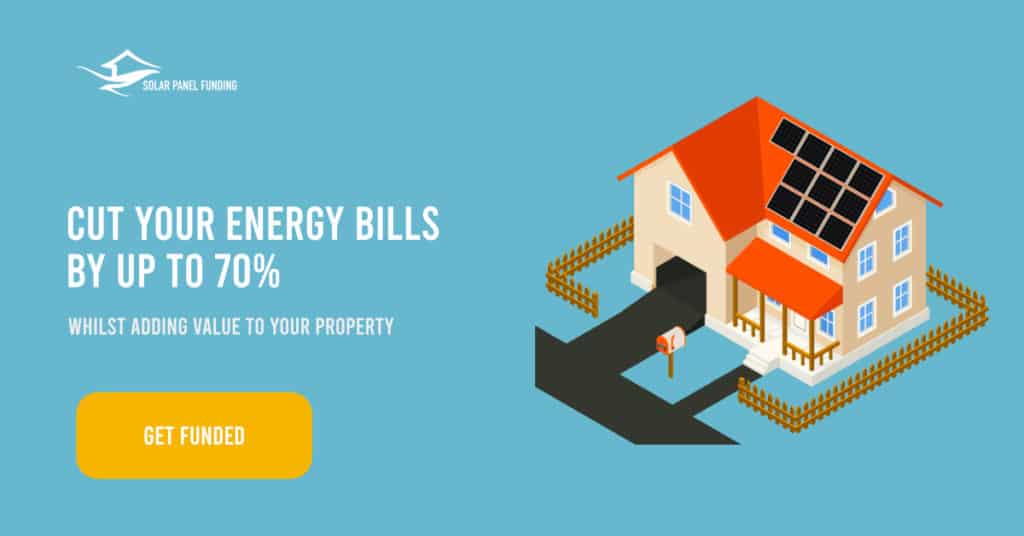 Chris Hopson, the chief executive for NHS Providers, which represents the hospitals and other NHS trusts within England, said that the government :
"must fully recognise the extent, length and cost of the impact of Covid-19 on the NHS".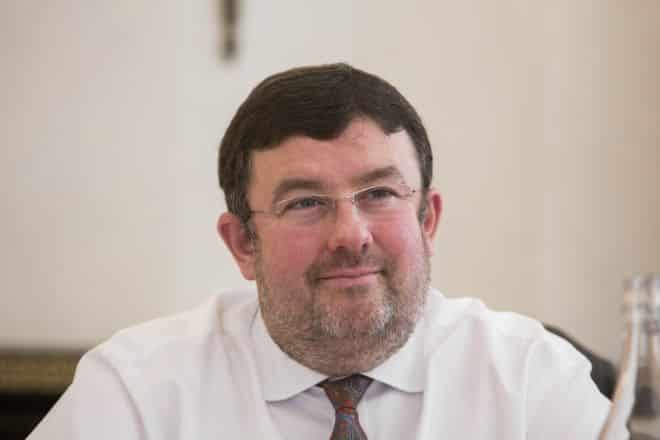 He said on BBC Radio 4's Today programme that when the NHS was provided with funding, "we deliver in spades", pointing to the coronavirus vaccine rollout as an example – but he warned that the waiting list backlog could increase without additional cash 13 million people.
The NHS budget has already been increasing. A five-year settlement will see the amount of funding increase by £33bn by 2023-24.
But, of course, the coronavirus has added to costs in a way that could not have been envisaged when Theresa May's government agreed upon the settlement three years ago.
NHS leaders say that the COVID-19 pandemic has led to the sort of pressures that have never been seen in the health service history.
This comes after Award-winning radio presenter Lisa Shaw had died due to rare complications from the AstraZeneca coronavirus vaccine, a coroner has now ruled. The mother-of-one was diagnosed with a blood clot and referred for specialist treatment but died on the 21st of May this year.
The layouts of hospitals also have had to be overhauled, services have had to be moved off-site and homed inside new buildings, extra infection control procedures have been brought in and the scale of sickness being seen means that extra staff are needed to care for patients.
At the same time, there is also a growing backlog of what is classed as traditional care, such as hip and knee surgeries.
So it means that next year, instead of the NHS budget growing by £4bn under the existing settlement, NHS leaders will be asking for close to a further extra £15bn.
And that extra money may need to stay within the budget for the following year, depending on what is happening with COVID-19.