Iceland has tested more of its population for COVID-19 than any other country and has found that half of those who test positive for the coronavirus show no symptoms
The isolated location of Iceland, combined with their sparse population mean that some vital information about COVID-19 is coming from the island nation, especially considering that it's already tested 10% of its entire population, which is more than any other country, according to USA Today.
At any given time, about half of Icelandic citizens who have the coronavirus, and don't know it, are asymptomatic (not showing any symptoms).
That's double recent estimates that as many as one in four people with COVID-19 may be asymptomatic, estimated by such organisations as the U.S.'s CDC, these estimates are possibly due to the fact that the United States hasn't tested such a high percentage of its population, so it's not working with as much data.
Iceland has implemented 96,000 tests per million people, the population on the entire country is under a million, with 364,134 living in the isolated nation, making it an ideal location for biotech research, because of its relative homogeneity and its centuries' worth of genealogical records.
And Kari Stefansson, the CEO of deCODE genetics, the company that is helping to carry out the significant testing efforts in Iceland, has said that the country may be one of the best live COVID-19 laboratories that we have available to us in the world, as the company continues to randomly test its people.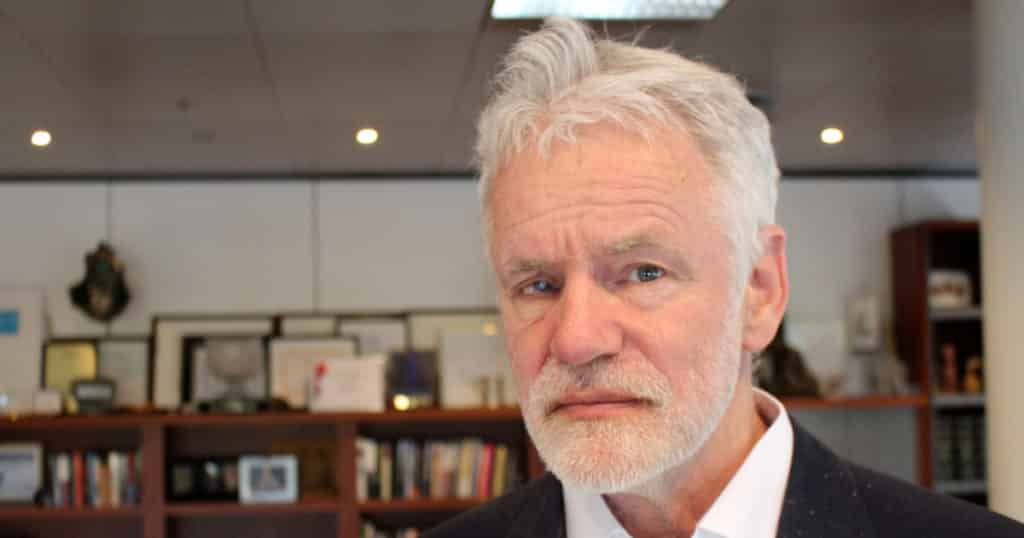 Important discoveries have already been made, including those saying that between 0.3% and 0.8% of Iceland's population has contracted COVID-19, and 50% of those people who tested positive were asymptomatic at the time that they were tested.
"That's a bit scary," said Stefansson. "They could be spreading it and not knowing it."
Since mid-March, the prevalence of COVID-19 within the general population of Iceland has not been not that great a risk to those who are not elderly or have underlying health conditions. The rate of infection in the nation has either stayed stable or decreased, showing that the social-distancing and lockdown measures are working.
Use our handy Live global stats tool top do your own research on COVID-19 around the globe:
Recent posts