McDonald's will be reopening 40 drive-thrus next week across the UK and Ireland with plans for 900 to open by early June
McDonald's is to reopen 40 drive-thrus on Wednesday the 20th throughout the south of the UK and Ireland, with all 900 stores in those locations set to reopen by early June.
McDonald's closed its doors on the 22nd of March, following the government putting in place strict social distancing and lockdown measures due to the COVID-19 pandemic.
The fast-food chain said in a statement:
"Next week we will begin the next phase of reopening a further 30 pilot restaurants in the UK and Ireland, offering service through the drive-thru lane from Wednesday 20 May,"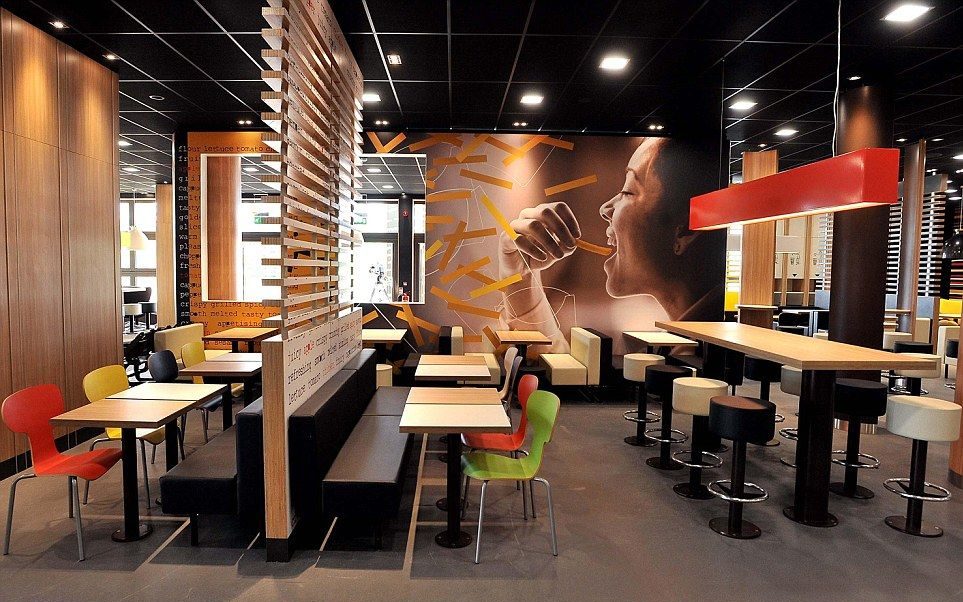 This news comes after Breaking News Today posted the list of 15 McDonald's stores in the UK that are to be reopened for delivery only from tomorrow. From these reopened locations, customers will only be able to order food using Uber Eats.
Since the list was announced, there have been complaints from the public that the 15 fast-food restaurants open for delivery were mainly locations in and around London.
But McDonald's has said that this had to be the case for trials, as they would need to have them near a distribution centre so that they could easily monitor the stores.
McDonald's have also said that there will be a spending cap at £25 for each of the delivery orders as well as for each Drive Thru car to, in order to avoid large orders that would cause delays. They have also said that they will "encourage" contactless payment.
The fast-food giant will later decide whether it will focus on rolling out either delivery or drive-thru services, or whether implementing both will work best as part of their phase three and four reopening plans.
A limited menu is also in place at reopened McDonald's restaurants; this menu is as follows:
Main Menu:
Cheeseburger
Hamburger
Double Cheeseburger
Big Mac
Quarter Pounder with Cheese
McChicken Sandwich
Filet-O-Fish
Chicken McNuggets
Chicken Selects
Vegetable Deluxe
Veggie Dippers
Sides & Desserts:
Fries
Mozzarella Dippers
Core McFlurry (Oreo, Maltesers, Smarties)
Fruit Bag
Drinks:
Coke
Diet Coke
Coke Zero
Fanta
Sprite
Oasis
Black Coffee
White Coffee
Latte
Cappuccino
Espresso
Flat White
Tea
Orange Juice
Fruit Shoot
Water
Happy Meal Water
Happy Meal Variants:
Happy Meal – Hamburger
Happy Meal – Cheeseburger
Happy Meal – Four Nuggets
Happy Meal – Veggie Dippers
Branches will be open between the times of 11am and 10pm, meaning that they will not be offering breakfast options while they are operating on this limited basis.
McDonald's have announced that they will be releasing a full list of the reopened drive-thru locations next week.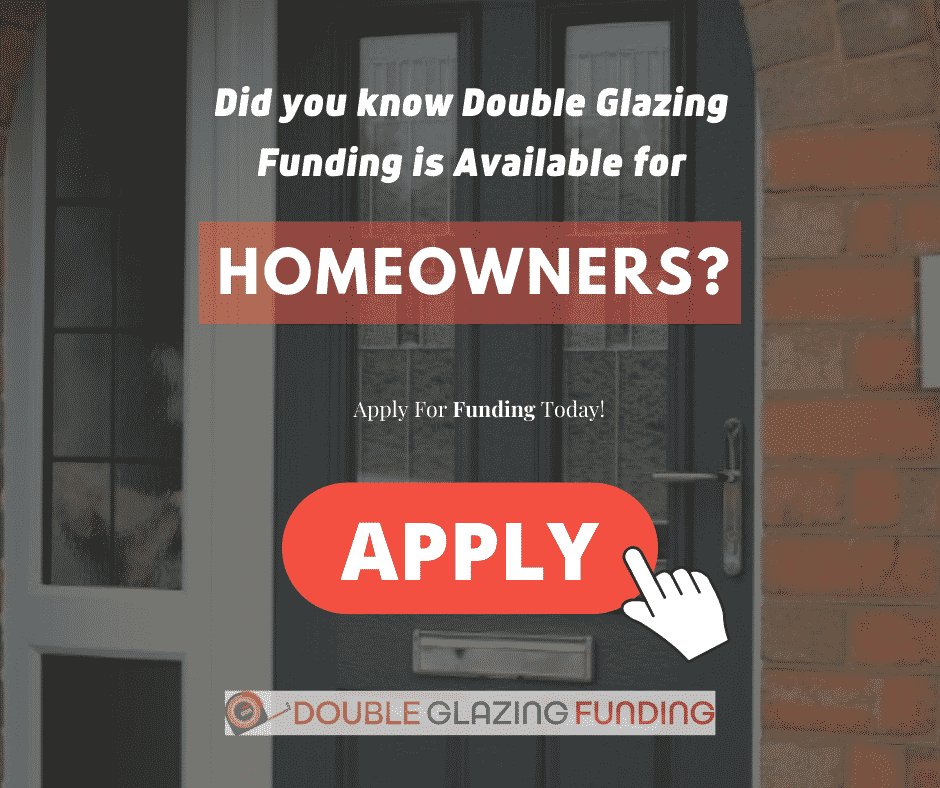 The announcement of reopening drive-thrus from McDonald's comes following Environment Secretary George Eustice saying that the American-owned fast-food chain was "made" for social distancing.
This news comes after Dominic Raab said that the British public won't be able to get a haircut or visit pubs and restaurants until the 4th of July at the earliest, as part of the government's three-phase plan.