A man has been jailed after being found guilty of stealing face masks from a London hospital
This news comes as NHS workers continue to appeal for more personal protective equipment, which many have said is in short supply.
The man, 34 year old Lerun Hussain, stole the personal protective equipment (PPE) from King's College Hospital in London, The location where one of the UK's youngest fatal victims of the coronavirus has died after testing positive for COVID-19.
Hussain was detained by Hospital security on Sunday, and Police were then called to the hospital at around 11.20am.
Hussain was caught stealing three surgical masks and was subsequently arrested by officers on suspicion of theft, as well as for disobeying a previous court order.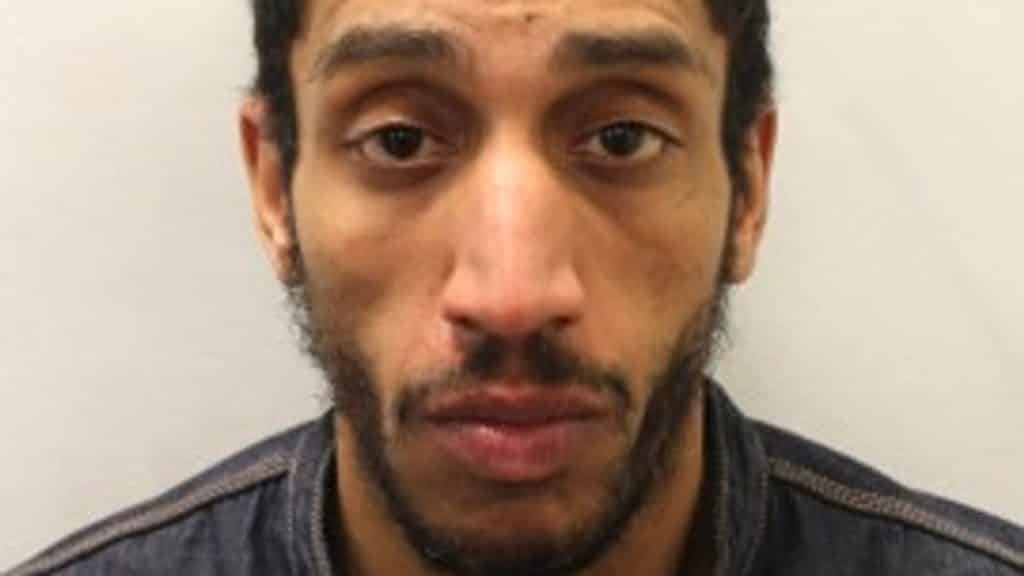 Hussain, from Clapham, south London, was then charged with theft later that day and went on to appear in Croydon Magistrates' Court on Tuesday, where he was sentenced to three months in prison after he plead guilty to the theft charge.
His crime commited at the hopsital comes as NHS workers continue to appeal for further personal protective equipment, with many in the NHS saying they are lacking the suitable equipment.
One NHS doctor has even claimed that his medical practise has had to appeal to its own patients and request they provide equipment to help bolster the GP surgery's supply, while others have said the equipment that they do have is not up to the task.
Concerns have also been expressed about the availability of protective personal equipment to other health workers, including pharmacists and care home staff.
One paramedic, speaking anonymously, has said that he is concerned he is unwittingly spreading coronavirus between patients because of his "sub-standard" and "inappropriate" equipment.
Dr Samantha Batt-Rawden, the president of the Doctors' Association UK has said: "Lack of personal protective equipment continues to be a critical issue. It is heartbreaking to hear that some staff have been told to simply 'hold their breath' due to lack of masks,"
Use our handy Live global stats tool top do your own research on COVID-19 around the globe:

Recent posts