David Clark, the health minister for New Zealand has been demoted after ignoring lockdown restrictions that he helped to put in place
The health minister for New Zealand, David Clark, has been demoted after he ignored the country's lockdown rules, that he helped put in place, to take his family to the beach.
Mr Clark described himself as an "idiot" after he broke the social-distancing measures put in place to reduce the spread of the coronavirus in March, early on in the country's COVID-19 lockdown.
He drove to the coast from his home in Dunedin on New Zealand's South Island, travelling around 12 miles to take a walk with his family.
In a statement, Dr Clark said: "As the health minister it's my responsibility to not only follow the rules but set an example to other New Zealanders.
"At a time when we are asking New Zealanders to make historic sacrifices I've let the team down. I've been an idiot, and I understand why people will be angry with me."
Prime Minister of New Zealand, Jacinda Ardern, said that "under normal circumstances" she would have made sure that Mr Clark lost his job, but due to the the global pandemic, she decided to keep him within his role as health minister for now and has demoted him to the bottom of the cabinet rankings and also been strip him of his role as associate finance minister.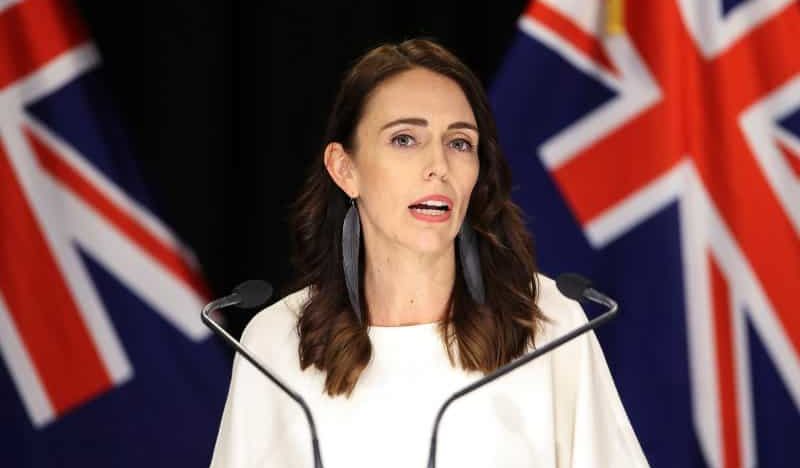 "We cannot afford massive disruption in the health sector or to our response," Ms Ardern said in a statement.
"For that reason, and that reason alone, Dr Clark will maintain his role."
"But he does need to pay a price – he broke the rules."
"While he maintains his health portfolio, I am stripping him of his role as associate finance minister and demoting him to the bottom of our cabinet rankings."
"I expect better, and so does New Zealand."
If this story sounds familiar, that's because this news comes soon after it was announced that the Chief medical officer for Scotland was resigning, after she ignored the lockdown restrictions in her own country to visit her country home.
Use our handy Live global stats tool top do your own research on COVID-19 around the globe:

Recent posts