More than 300,000 people have been reported to have recovered from COVID-19 across the world
Over 300,000 people who tested positive for contracting COVID-19 have recovered, according to data compiled by Johns Hopkins University.
The new data from Johns Hopkins University's Coronavirus Resource Center reports approximately 300,000 official recoveries, while other sources claim that the total number of recoveries in the world sit at as much as 340,521 people having recovered.
China claims the highest number of recoveries out of all the nations affected, with roughly 77,000 recoveries in the country. The country seems to be having truly promising results and even reported as to having no new coronavirus deaths on Tuesday.
The U.S. has seen over 21,000 people having recovered from the nearly 400,000 cases in the country, as they stand as the nation with the most cases of the virus by a notable margin.
Even though the U.S. has had fairly positive recovery results, President Donald Trump is not impressed with the work of the World Health Organisation and has threatened to cut the USA's funding to them.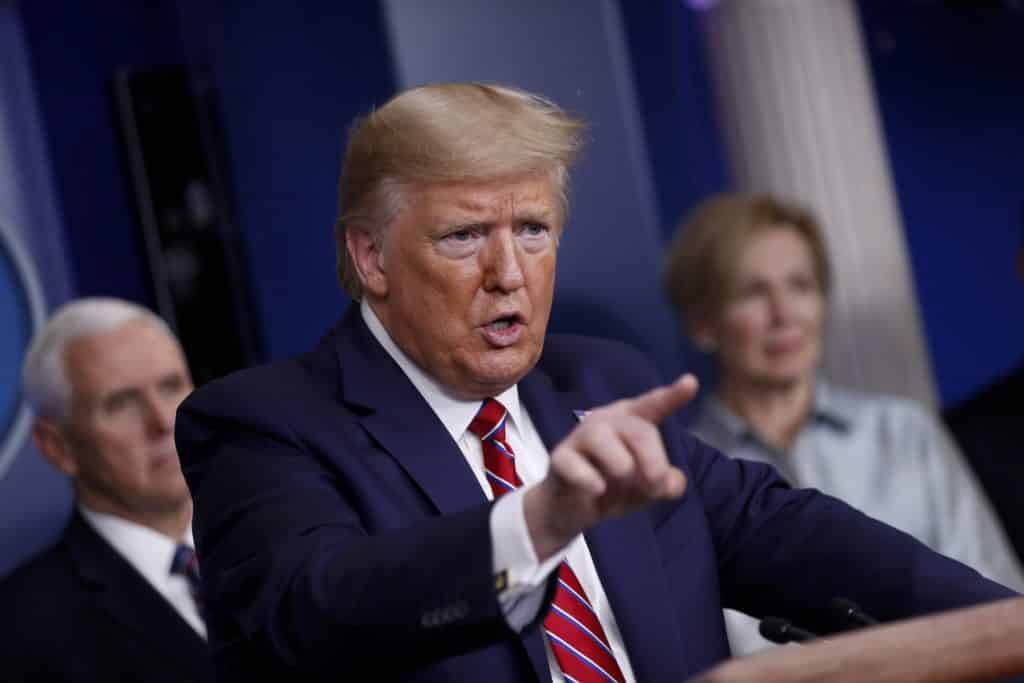 "The World Health — very China-centric, as I say — basically everything was very positive for China," Trump said. "Don't close your borders, they strongly recommended. … That would've been a disaster."
Behind China, Spain are the country with the second highest amount of people who have recovered since contracting COVID-19, with 52,165 people having gotten over the disease the country is also the second overall nation for numbers of those infected with the coronavirus.
In the UK 135 people have been reported to have recovered from the coronavirus, that's out of the 60,733 reported cases throughout the UK.
It would seem that the Prime Minister, Boris Johnson is on his way to also recovering from the virus, following signs that his symptoms are improving in intensive care at St Thomas' Hospital in London.
the Prime Minister's official spokesperson said: "The Prime Minister remains clinically stable and is responding to treatment. He continues to be cared for in the intensive care unit at St Thomas' hospital. He is in good spirits."
Use our handy Live global stats tool top do your own research on COVID-19 around the globe:
Recent posts