The Government are drastically increasing measures to reduce the transmission of Covid-19, the Government strongly recommend that brits do not visit pubs, clubs, restaurants and people that can work from home now work from home.
When questioned, the PM did not say that he was forcing these venues to close, but strongly urges the public not to attend.
These measures are being introduced to stem the growth of the virus, which has now reached a period of faster growth, and this period could see cases doubling daily if not kept in check.
They also made reference that if these measures were not followed, they have powers in place to force people into isolation for not following the advice.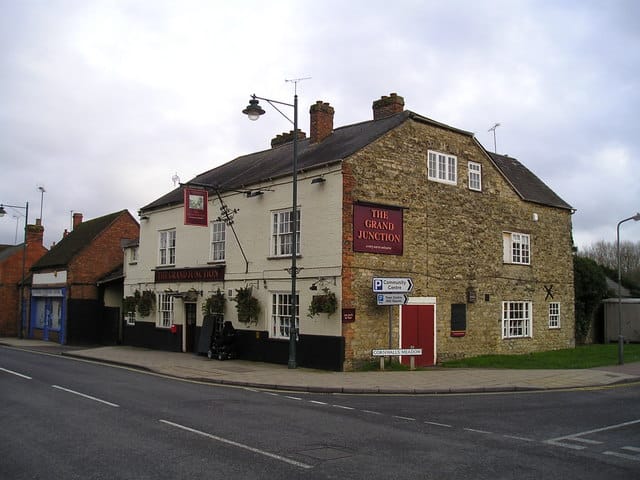 If measures are not followed, and the cases grow too quickly, the health system could be overwhelmed, and lives could be lost unnecessarily.
Pubs and Restaurants will very likely struggle to stay open if punters are being told not to visit them.
More to follow…..