This weekend has brought warm weather with it, which means yet another struggle for quarantined Brits who are unable to resist traveling outside in groups, despite lockdown urgencies. This has seen a flood of tourists taking advantage of the warm weather and choosing to visit many of the UK's national parks. The spike in UK residents choosing to visit the Peak District this weekend has resulted in the District itself begging people to stay away.
The District officially Tweeted to urge people to avoid travelling there: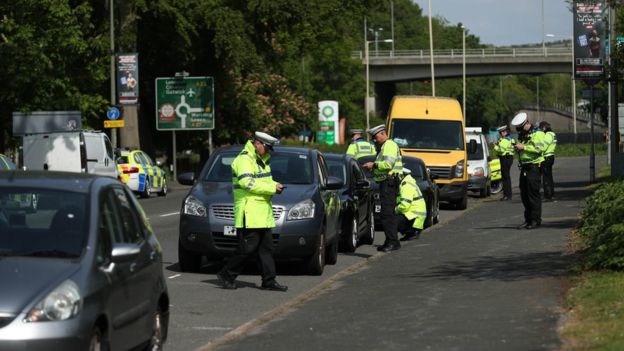 "This area is reported to be extremely busy with car parks currently full and social distancing difficult. Please don't travel to the area or park outside of designated bays."
With Brits clearly unable to resist warm weather despite lockdown precautions, the flood to tourist hotspots has increased in reaction to the Prime Minister's declaration that outdoor exercise is now "unlimited." Many UK residents amidst the hot weather this weekend will seize this as an opportunity to take advantage of the Prime Minister's guidance and spend unlimited leisure time flocking to national parks, despite social distancing protocol still in place.
While certain parts of the UK and other National Parks are tentatively welcoming more visitors, tourists and UK residents are choosing to ignore specific demands of various regions and flock instead to wherever they deem best.
The National Trust, responsible for over 500 historic sites and parks in the UK, has begun to slowly open various car parks across the country, but still maintains the importance of exploring local attractions rather than travelling long distances in light of the warm weather.
Hilary McGrady, Director General of The National Trust, has stated: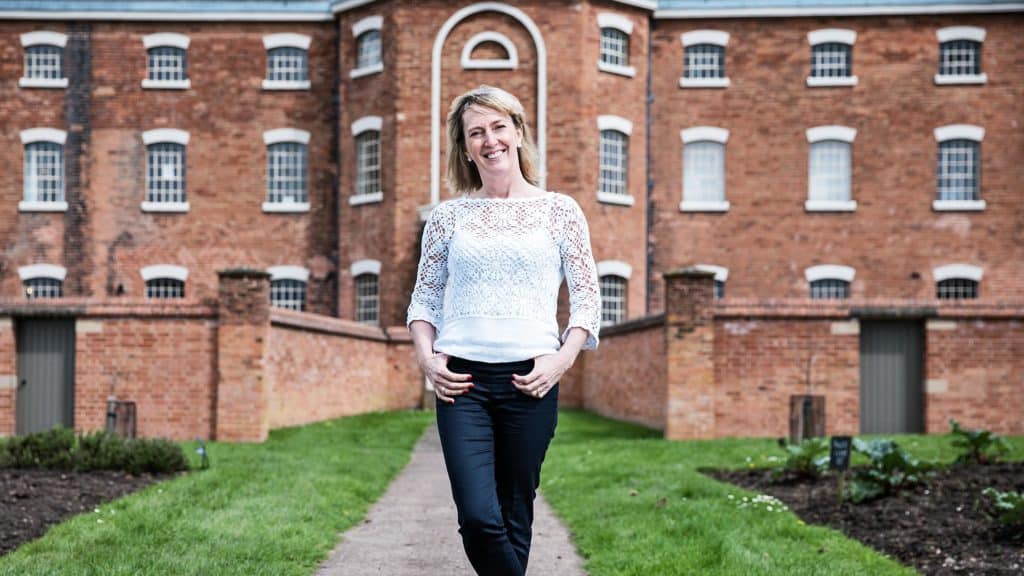 "There are lots of beautiful green spaces close to people, within a half-hour drive time, but this is about respect and people taking care of themselves and care of each other."
Residents of regions significantly far away from the Peak District are still deeming travel a necessity this weekend, as recent weeks also saw residents of the South of England flocking to Northern regions such as the Lake District – a travel distance which simply isn't crucial during current social distancing precautions.
Furthermore, the police chief of Derbyshire has lashed out at the newly–relaxed lockdown rules, claiming it will have a "devasting" effect on the Peak District – a statement that appears to be backed by the behaviour of UK residents traveling there this weekend.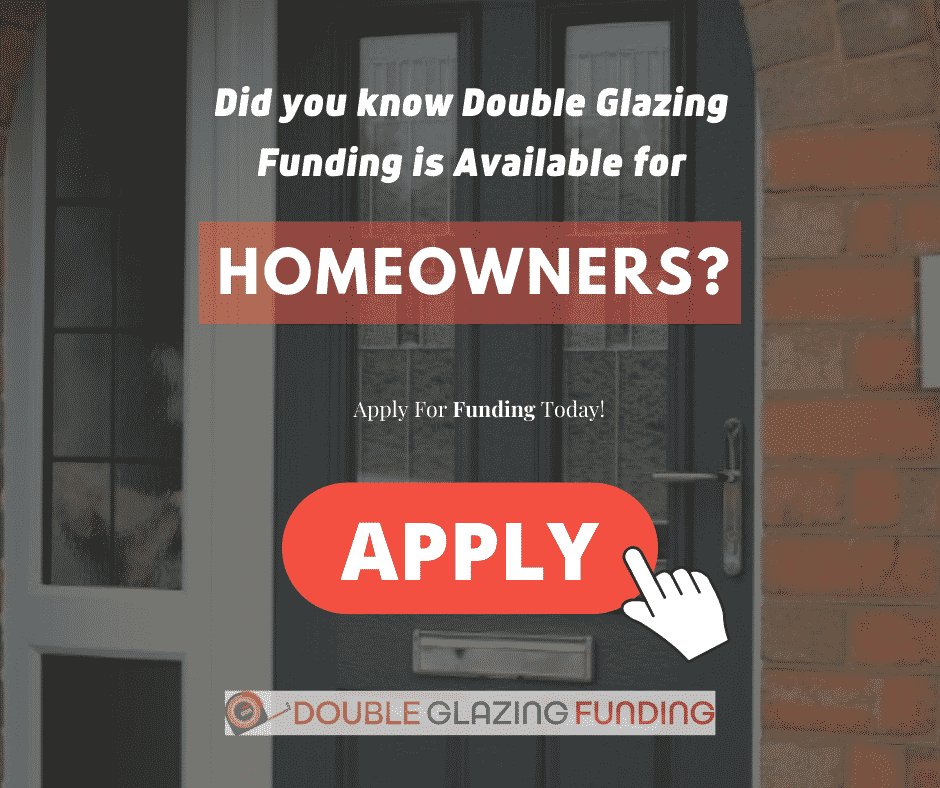 His concerns arose as more campers, cyclists and hikers appeared in numbers towards the end of this week as the warm weather has increased. He said:
"Derbyshire's jewel, the Peak District National Park, will be expected to host visitors who will flock to the area – without any economic benefit, just the threat of a localised outbreak. Many of these communities are inhabited by people the Government itself classifies as vulnerable.
How do I explain to my constituents what measures are in place to protect them, when the Government doesn't appear to have considered this?"
It seems that Boris Johnson failed to address a key topic of his latest speech regarding the easing of lockdown, by urging Brits to increase their time outdoors only in their local area, and not by travelling long distances to vulnerable areas such as the Peak District.